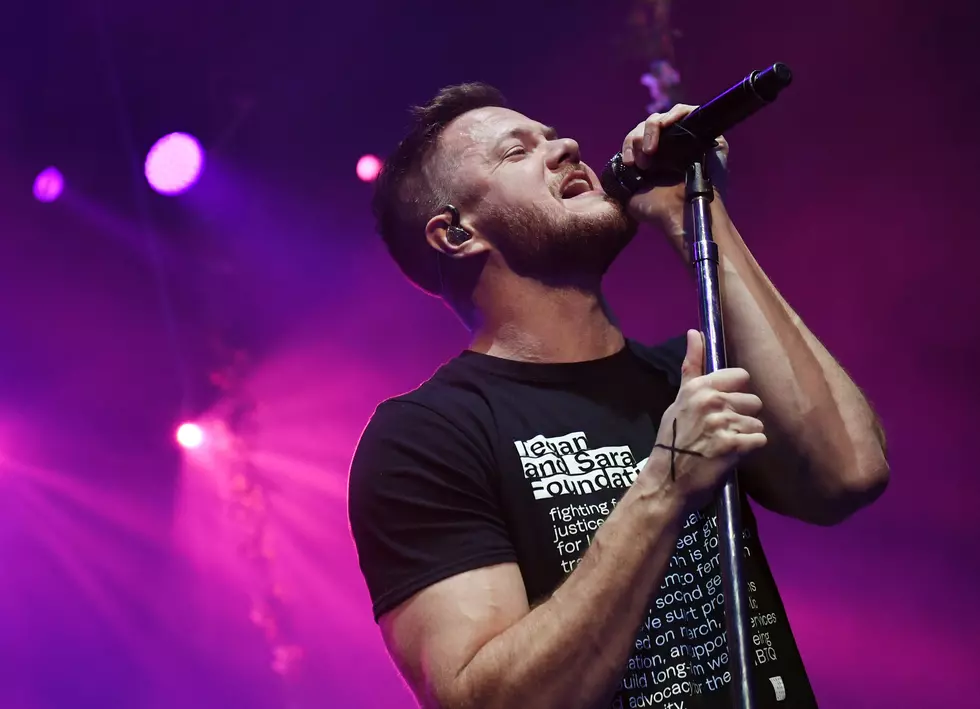 New Music Recap: Imagine Dragons "Bad Liar" Now Playing on Mix 94.4
Getty Images
Imagine Dragons' single "Bad Liar" is now playing on Mix 94.9!
"Bad Liar" was the fourth single from their fourth studio album Origins released November 9, 2018.
Reminiscent of 2012's hit "Demons," the song's lyrics deal with hiding pain from a lover.
"Oh, hush, my dear, it's been a difficult year, and terrors don't prey on innocent victims." sings frontman Dan Reynolds, "Trust me, darlin', trust me darlin'." The song starts with a rock ballad feel before moving into a pop-like chorus with the lyrics "But I'm a bad liar, bad liar."
Listen now for Imagine Dragons' "Bad Liar" playing now on Mix 94.9!