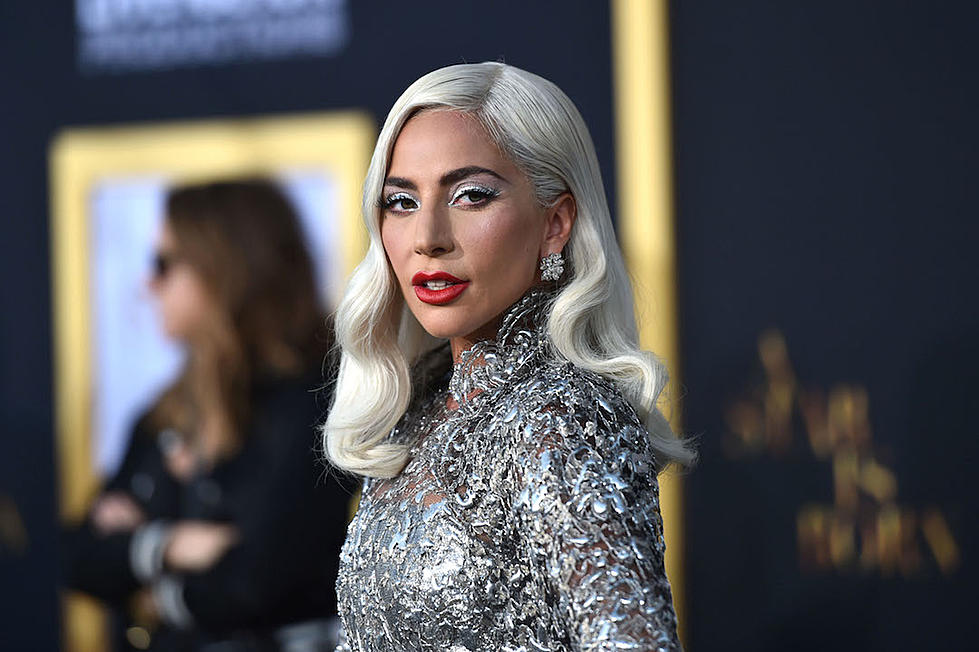 Now Playing on Mix 94.9: New Lady Gaga, Fitz & the Tantrums
Getty Images
There's new music playing now on Mix 94.9!
On Friday, February 28 Lady Gaga dropped her new single "Stupid Love." The latest since her 2018 A Star is Born hit "Shallow" and the follow-up to her 2016 album Joanne, "Stupid Love" is the first release from her yet-untitled upcoming sixth studio album. The New York Post calls it a "dizzying dance track" and predicts that her "best work may be on way."
"We are definitely dancing," Gaga told Zane Lowe of her next album. "I think the best way to describe all of the things that you just said is that I put all my heart, all my pain, all my messages from the other realm that I hear of what they… what they tell me to tell the world and I put it into music that I believe to be so fun and you know, energetically really pure, and I want people to dance and feel happy."
It's been a hot second (five months, actually) since Fitz and the Tantrums released their LP All the Feels, but we've finally added their fifth single from the project "I Just Wanna Shine" to Mix 94.9 airplay.
"I Just Wanna Shine" follows the release of other tracks like "123456," "I Need Help," and "Don't Ever Let Em." You may have heard the track in a back-to-school Walmart commercial last fall.
Listen now for Fitz and the Tantrums' "I Just Wanna Shine" also playing now on Mix 94.9!
Enter your number to get our free mobile app