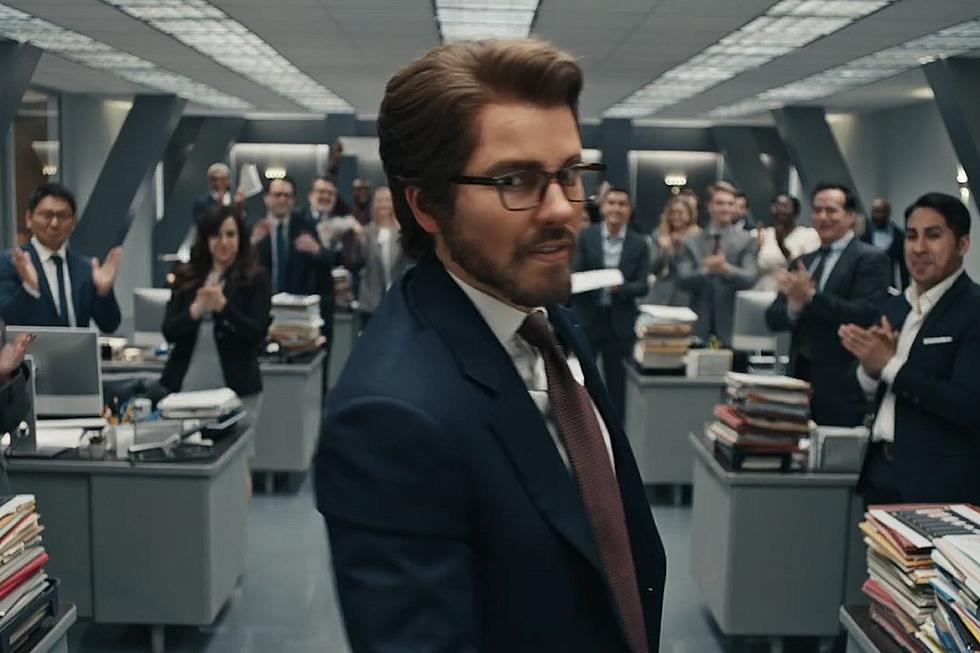 Now Playing on Mix 94.9: New Taylor Swift, Demi Lovato
Taylor Swift via YouTube
There's new music playing now on Mix 94.9!
The latest female-anthem from Taylor Swift "The Man" is playing now on Mix 94.9. "The Man" comes from Swift's latest album Lover which released August 23, 2019 and was released as a radio single January 27th.
"There's a song that I had wanted to write conceptually for a very long time," Swift told NPR last year during a Tiny Desk performance, "because over the course of my life it has occurred to me that we have a bit of a double-standard issue in our society."
"The Man" follows Swift's big 2019 feud with artist manager Scooter Braun and his label Ithaca Holdings. After announcing a new record deal with Universal in 2018, Swift's former label Big Machine Label Group sold to Braun's Ithaca Holdings, which meant Swift lost ownership of all six of her previous albums. This led to a very public and very ugly dispute, with Swift promising to re-record her early albums and regain the rights to them.
The music video for "The Man" -- which released February 27 as Swift's directorial debut -- is filled with not-so-subtle nods to Braun and gender bias.
The latest from Demi Lovato "I Love Me" is also playing now on Mix 94.9.
On Friday, March 6 Demi Lovato shared a new song and accompanying music video about body image positivity and learning to love herself. "Oh, why do I compare myself to everyone?" she sings. "And I always got my finger on the self-destruct // I wonder when I love me is enough."
The music video contains references to Lovato's past including her inner demons, accidental drug overdose in 2018, and former relationships with Wilmer Valderrama and Joe Jonas.
Lovato was recently on the Ellen DeGeneres Show where she shared, "I was on dating apps for a while, but as I've spent some time with myself over the past couple months, I realized that I am the type of person that will find any way to regulate when I'm sad or lonely or whatever. I have to fight those battles on my own and I can't let somebody come in and fix those issues for me. So right now, I'm single and spending my Saturday nights by myself."
Listen new music from Taylor Swift and Demi Lovato playing now on Mix 94.9!
Enter your number to get our free mobile app