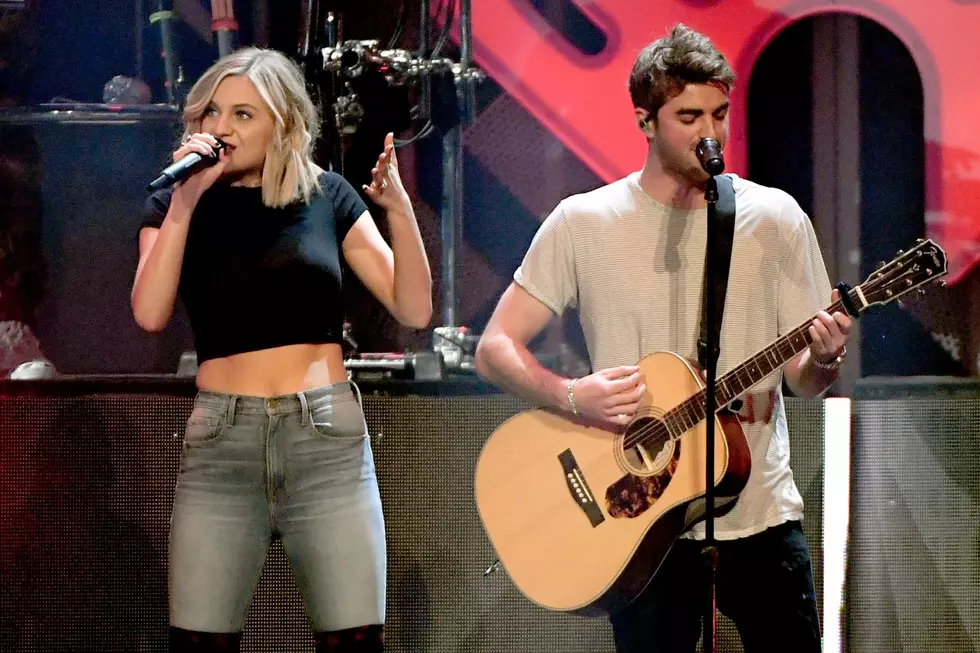 New Music Recap: Chainsmokers, Kelsey Ballerini Now on Mix 94.9
Getty Images
Chainsmokers and Kelsey Ballerini's "This Feeling" is now playing on Mix 94.9!
Powerhouse DJ/production duo Chainsmokers have teamed up with country/pop singer/songwriter Kelsey Ballerini for a dance hit called "This Feeling."
"She's incredibly genuine and talented," the Chainsmokers told People. "We were drawn to her for those reasons and many more."
"It's my dream collab is to work with these guys," Ballerini said. "I've covered a few of their songs on different tours and as far as collaborators, they've always been at the top of my list!"
Production-wise, the song brings together the acoustic guitar of Ballerini's country/pop style with the electric production of the Chainsmokers.
Watch a behind the scenes video of the collaborators working together below: