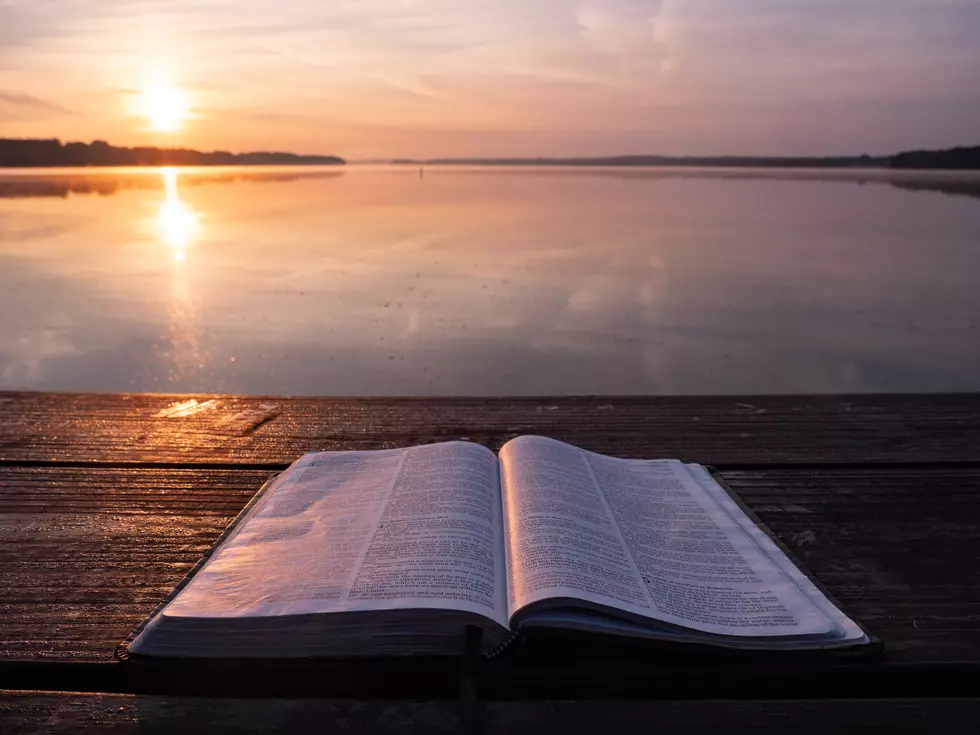 Name an Animal Mentioned in the Bible [SURVEY SAID]
Photo by Aaron Burden on Unsplash
From Genesis to Revelation, the bible is filled with animals. Whether it was to help humans, teach them a lesson, or just being a pain in the butt. Some are mentioned a lot, others only once.
We'll find out the most popular biblical animal with this week's Survey Said question:
Survey Said is like our own version of the  popular game show Family Feud, except the prompts (questions) are our own, and all the answers come from Central Minnesota. After you've answered the Question of the Week, join Adam Friday afternoon about 5:25pm during the Drive Home with Adam for your chance to play along and guess the top results!
So, put the Mix 94.9 studio number in your phone and save it as a favorite: 320-251-5695.
Minnesota's Ten Tallest Buildings