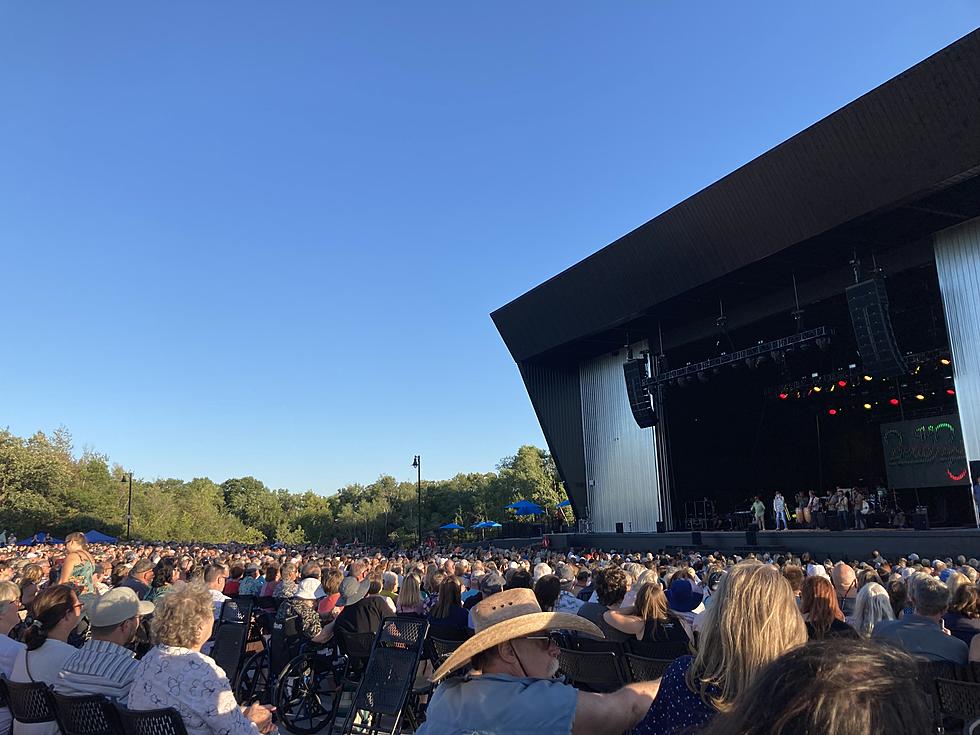 The Ledge Amphitheater In Waite Park Is Holding A Job Fair This Weekend
Dave Overlund/Townsquare Media
The 2023 concert season is ready to rock at The Ledge Amphitheater!
A lot of great shows have already been announced with Dwight Yoakam and Aaron Lewis playing on May 25th, Gary Allan and Tracy Lawrence on May 26th,  Barenaked Ladies, Semisonic and Del Amitri set to perform on June 9th, The Doobie Brothers on August 18th and Mastodon and Gojira performing on August 27th.
With the shows come the crowds... and with the crowds comes the need for staffing.
The Ledge has many positions to fill at the venue and will be holding a job fair on Friday, March 18th and Saturday, March 19th at the Waite Park Public Works building.
Open positions include Event and Parking staff, Seasonal Facility staff, Stage Crew, Runners and Hospitality jobs. The event is scheduled for March 17th from 2 p.m. to 6 p.m. and the March 18th edition will run from 9 a.m. to 1 p.m..
The first year of the venue, 2021, featured Rancid, Dropkick Murphys and the Beach Boys. Last year Jackson Browne, Bonnie Raitt and Kansas were among the acts.
If you haven't been to The Ledge yet, you are missing out. The venue is pristine, the seats are comfortable, the sightlines immaculate. It's a wonderful place to see a show and the fact that it is right here in our own backyard is just the cherry on the top of the sundae.
I saw the Beach Boys there in 2021 and it was a blast. Since then the facility has made numerous improvements including video boards to help folks see a little bit better even from far away.
This $1 Million Home in Sartell Has an Indoor Basketball Court