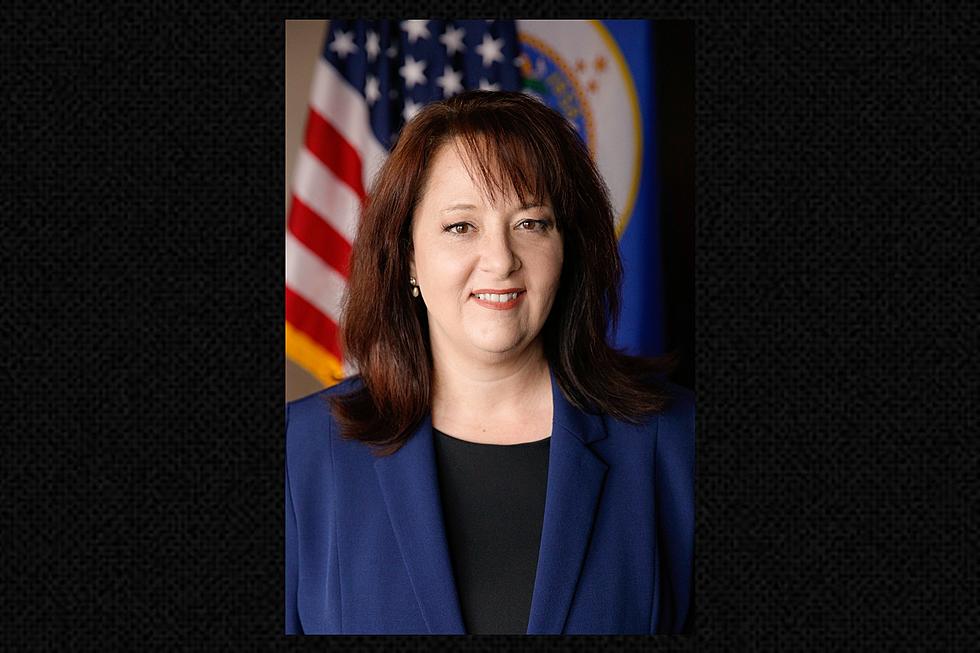 Blaha Brings 'State of Main Street' to SCSU
Photo: State of Minnesota
ST. CLOUD (WJON News) - State Auditor Julie Blaha was at St. Cloud State University Tuesday morning for a 'State of Main Street' listening session.
The sessions are happening statewide to release the 2022 financial performance of the state, county, and city governments.
Among the findings, the share of municipal funding from property taxes has risen dramatically since 2002.
Leaders from local cities and counties stressed that the state needs to adjust the Local Government Aid formula to account for inflation. Several attendees mentioned that the increased costs due to inflation are being funded by property taxes.
On average, counties highest spend most of their revenue on human services, while cities spend more on public safety than any other category.
To read more details from the report, click here.
READ RELATED ARTICLES
Here are the Restaurants that Opened in the St. Cloud Area in 2022