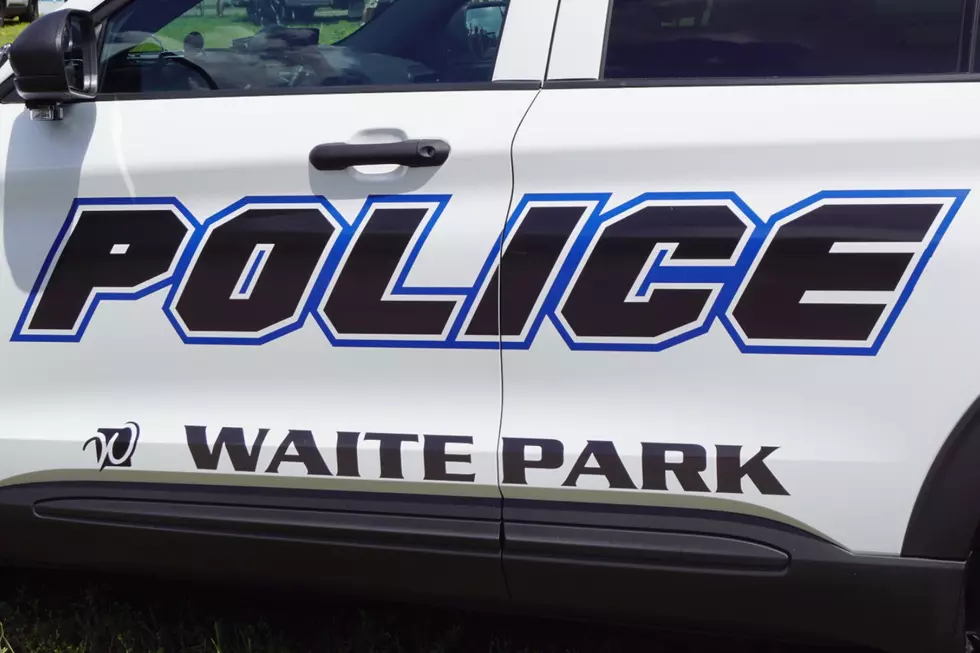 11 Candidates Apply for Waite Park Police Chief Position
Sarah Mueller, WJON
WAITE PARK (WJON News) -- Waite Park officials are getting closer to selecting a new police chief.
City Administrator Shaunna Johnson says they had 11 people apply for the position.
She says right now the search firm they hired to assist in the process is working with the council, staff and civil service board to narrow down the candidate pool.
Johnson says they plan to bring in a group of semifinalist for final round of interviews in early April.
If all goes well they hope to have their new police chief begin sometime in May.
Current Waite Park Police Chief Dave Bentrud announced he will be retiring at the end of May after 30 years in law enforcement.
---
READ RELATED ARTICLES
---
LOOK: The biggest scams today and how you can protect yourself from them