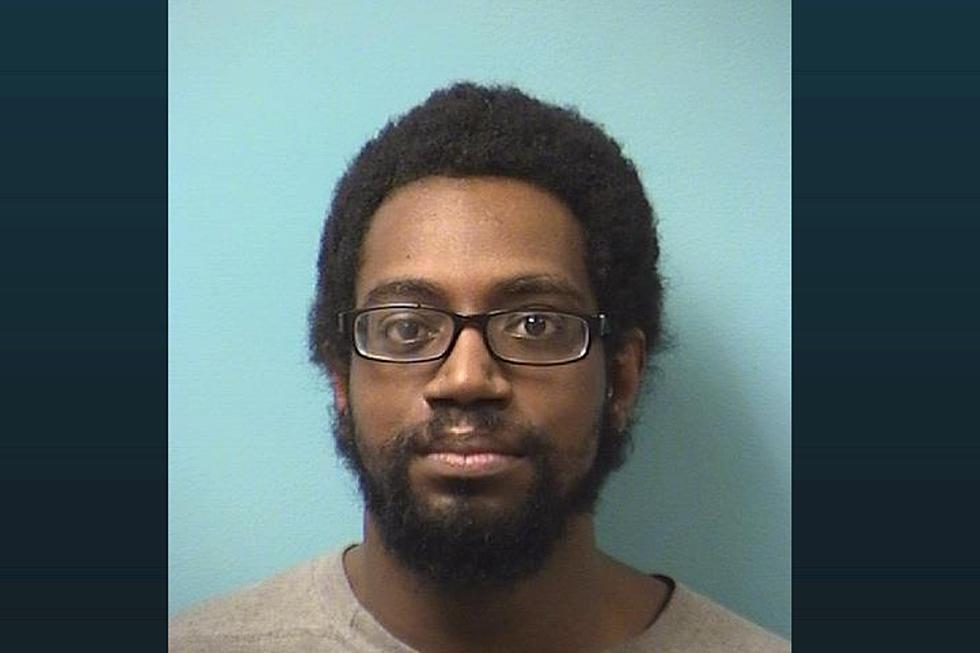 St. Cloud Sex Offender Sentenced in Statutory Rape Case
Stearns County Jail photo
ST. CLOUD (WJON News) -- A St. Cloud man has been sentenced for sexually assaulting a 14-year-old girl.
Twenty-six-year-old Jacob Young has been sentenced to five years and 10 months in prison. He gets credit for having already served 363 days in the county jail.
Court records show Young had sex with the girl and recorded it on video. He was arrested after St. Cloud Police learned the two had sexual relations through a separate investigation of child pornography.
Officers watched videos depicting the girl and Young engaging in sexual activity.
Police met with the victim who admitted it was her and Young in the video and that they had been in a romantic relationship but no longer were.
Officers spoke with the victim's friends who identified Young as the girl's boyfriend and that they were still in a relationship and were engaging in sexual activity together.
When police interviewed Young, court records show he denied knowing who the girl is.
Young was on probation at the time for a previous conviction of the solicitation of a minor and is a registered sex offender.
---
READ RELATED ARTICLES
---
Rockville, Minnesota...in Pictures
This $1 Million Home in Sartell Has an Indoor Basketball Court
Here are the Restaurants that Opened in the St. Cloud Area in 2022