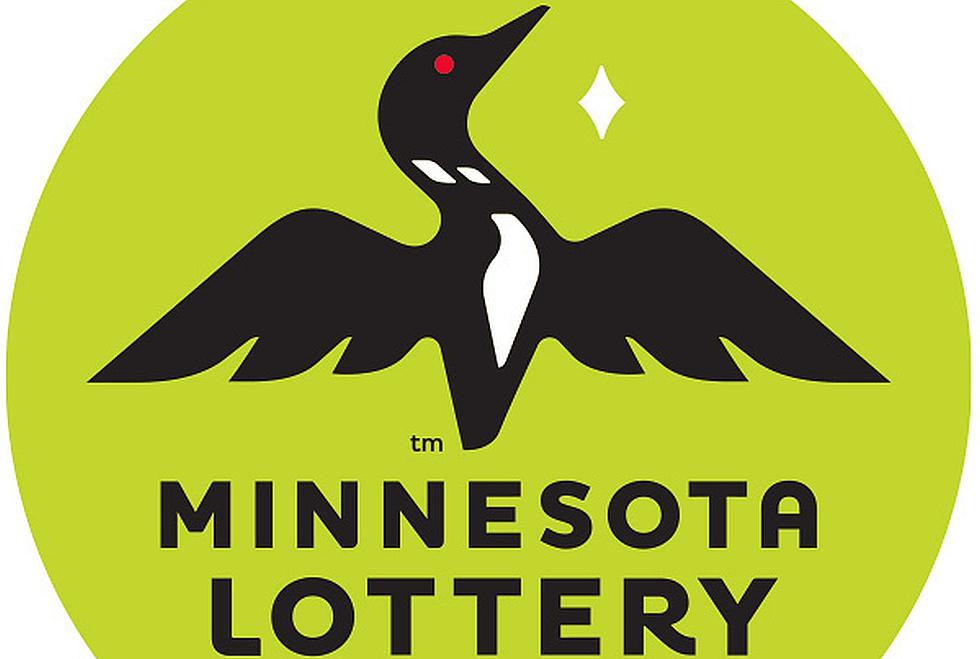 $100,000 Lottery Winner in Foley
Minnesota Lottery
FOLEY (WJON News) -- Someone playing the lottery in Foley is $100,000 richer.
The Minnesota State Lottery says there was a $100,000 winning ticket sold on Monday for the scratch-off game called CASH.  The ticket was sold at the Little Dukes/Coborn's store.
Tickets are $50 each to play.  The top prize is $100,000.
Unless the winner chooses to opt-in to publicity, their name and city will not be released. As of Sept. 1, 2021, the names and cities of lottery prize winners above $10,000 are private data.
READ RELATED ARTICLES
Come Explore Foley, Minnesota in Pictures