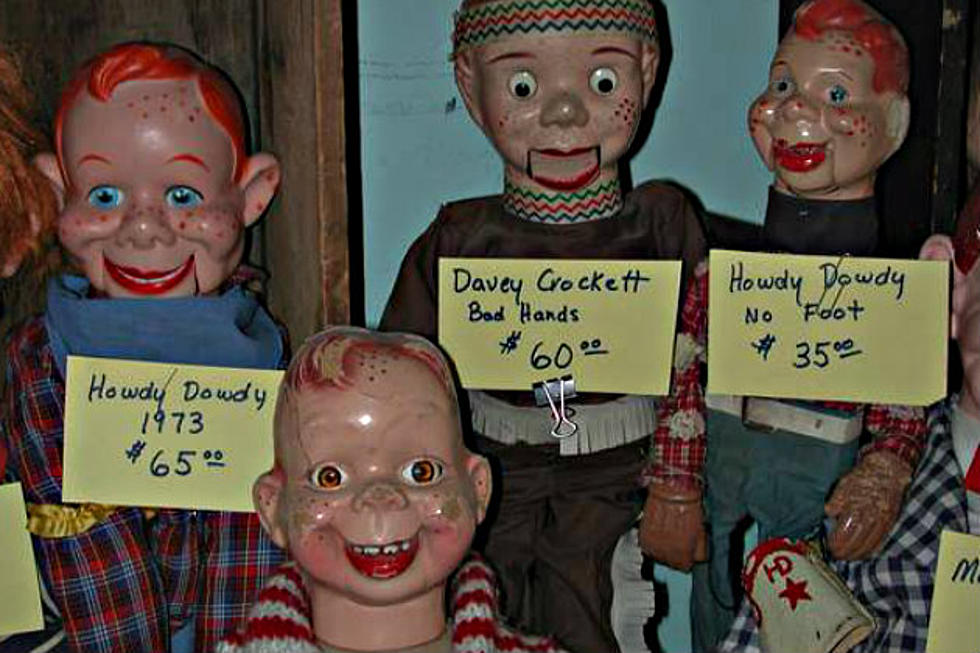 The Best Of Craigslist -Central MN Edition [ADULT CONTENT]
Craigslist.com
We have some of the most bizarre requests on craigslist, with some of them being based right here in Central Minnesota. Take a peek:
"Howdy Dowdy Charlie McCarthy Danny O'Day Mortimer Snerd Laurel and Hardy Old vintage composition can not receive text on phone check emails twice a day make offers will trade for Godzilla stuff old lunchboxes guitars all most anything."
"I'm seeking a fun new friend that likes to smoke the green herb on occasion. I personally like to smoke up in the nude, but you wear what ever you are comfortable with, this is mostly just about meeting new friends who are like minded. I can host or come to you."
"I'm looking for either a female or a couple for this.
I won't give a lot of details unless i find someone actually sincere.
This is a bit f a payback of sorts.
I'm looking for someone / someones I can take pictures of with my Harley. Yes, It's in the house.
They will be of various stages of undress. No faces will be in the pics.
Won't say much more, just that I need this done as soon as possible."