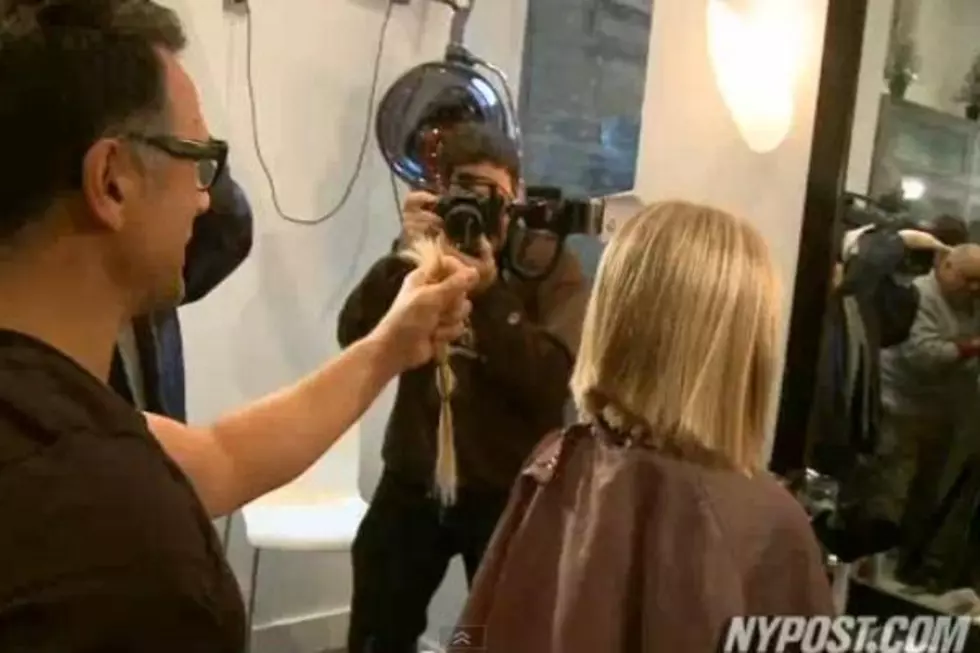 A New Reality Show Aims to Help People With Cancer
With all the Reality TV shows that are out there, the bad ones may be our guilty pleasure, a new show about kids helping out cancer patients may be making its way to a station soon.
Someone is pitching a reality show about two kids:  Seven-year-old cancer patient Luis Danvers and his six-year-old friend Jack Szablewski. Luis was diagnosed with Leukemia in 2009 and is still waiting for a bone marrow transplant. His buddy Jack doesn't have cancer but he still wants to help out.
The show hasn't been picked up yet, but it sounds like the kids' efforts to encourage as man people as possible to register as donors is the idea of the show. Our youth giving back and helping out! Who wouldn't love a Reality Show about this?!
"People need to get swabbed because we want to save Luis' life."
By the way, you may remember Jack. Two years ago he made headline news when he was kicked out of school for having his hair too long. He was growing it out to donate it to a chemo patient.
Here the video of  Jack getting his hair cut to donate it to Childhood Leukemia Foundation
Would you rather watch a reality show about drama or kids helping others?
Get the latest Hollywood Buzz weeknights with Jade at 7:40 and 10:40 on Mix 94.9