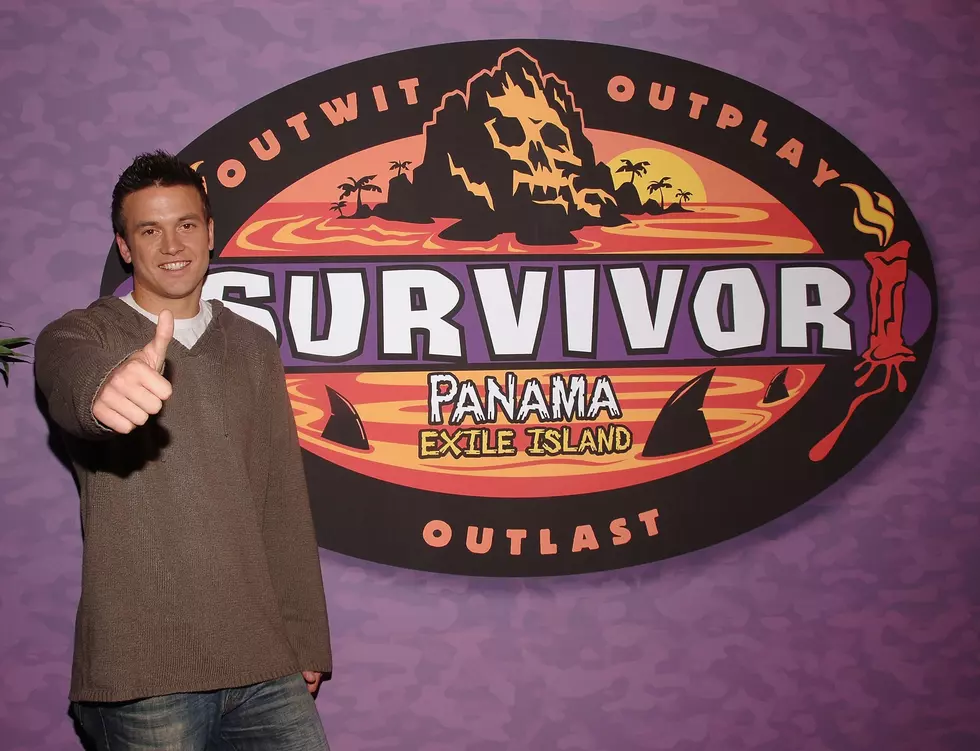 'Survivor' Casting Call Happening in Minnesota March 12th
Getty Images
If you have always wanted to be a contestant on Survivor, here is your chance.
Survivor is teaming up with WCCO to hold open auditions at the Twin Cities Auto Show on March 12th. Pre-registration begins at 3:00 p.m. followed by casting from 4:00 p.m – 8:00 p.m. Everyone who auditions will receive a complimentary ticket into the auto show.
Enter your number to get our free mobile app
Here are the requirements to audition:
Must be 18 or older
Must be a US citizen and living in the United States
Must be in excellent physical and mental health
Must authorize producers to conduct a background check
Semi-finalists must undertake physical and psychological examinations
Semi-finalists must have a valid passport
Applicants who are selected as contestants cannot be candidates for public office until after the initial broadcast of all programs in which they appear.
Survivor also included a list of traits great previous Survivors have had:
Stong-willed
Outgoing
Adventerous
Physically and mentally adept
Adaptable to new environments
Interesting lifestyles, backgrounds and personalities (it makes for good TV)
I feel like Minnesotans are the perfect people to be on this show. We are strong, friendly, and just stubborn enough to make it to the end. Plus we are super adaptable because seasons change daily around here.
All the information on Survivor auditions can be found on the WCCO website. Good luck, and if you go keep us updated on the audition process on the Mix 94.9 mobile app.