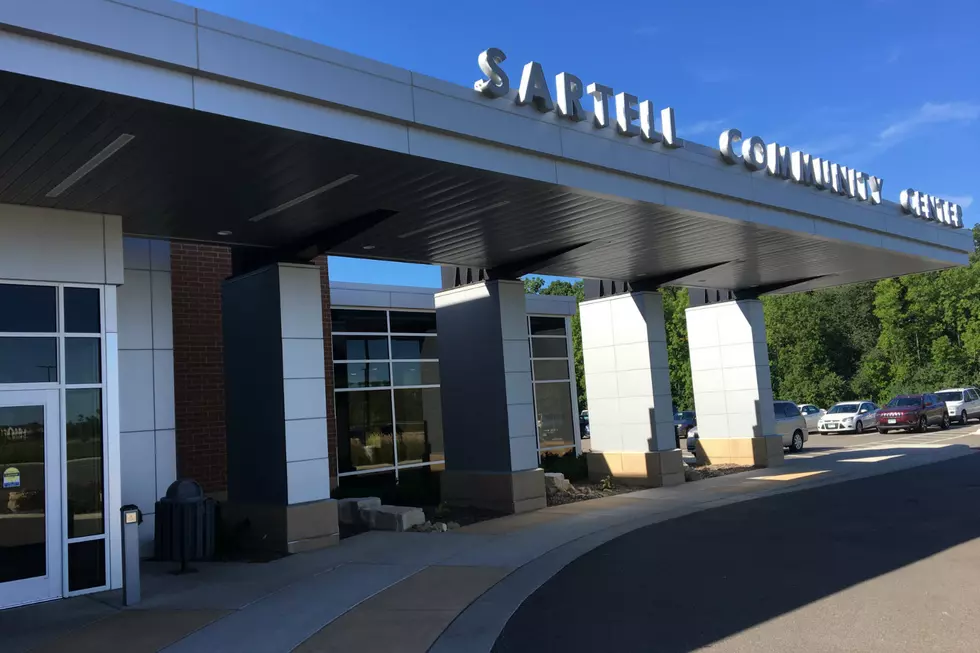 Sartell Community Center KidZone Again Available For Rent
(Photo: Alex Svejkovsky, WJON)
It's been a long time since central Minnesotans have been able to enjoy the Sartell Community Center's St. Cloud Orthopedic KidZone indoor playground. Well friends, the wait is over!
The Community Center is now allowing parties of up to 15 people to rent the KidZone for a two-hour block on Saturdays and Sundays beginning in April. The play area costs $25 per hour for Sartell residents and $30/hour for non-residents.
The KidZone will be available for two-hour reservations: 10-12 p.m.; 2-4 p.m. or 6-8 p.m. on Saturdays and Sundays. At this time the KidZone is not available for use without a reservation.
The KidZone will be sanitized three times a day with staff wiping down high-touch areas and hand sanitizer will be provided. Masks must be worn at all times, but children five and under are exempt from wearing a mask.
The room is available for up to 15 people, which includes adults and children.
Our toddler absolutely loved going to this indoor playground before the pandemic forced its closure for over a year. It includes lots of areas to climb on, a tube slide and room to run around.
The Community Center is also offering rentals for its gyms for pickleball, basketball and volleyball along with its walking track above its three gyms.
Open pickleball is available from 7:45 a.m. to 12 p.m. Monday through Friday, two open gyms (and one pickleball) from 12:15-2:15 p.m. and three open gyms from 2:30-4:30 p.m.
For Sartell residents 17 and younger and seniors, it costs $4/day to use the gym or walking track or $5 for non-residents. Adult Sartell residents must pay $5/day or $6 a day for non-resident adults.
MN Twins On Cameo