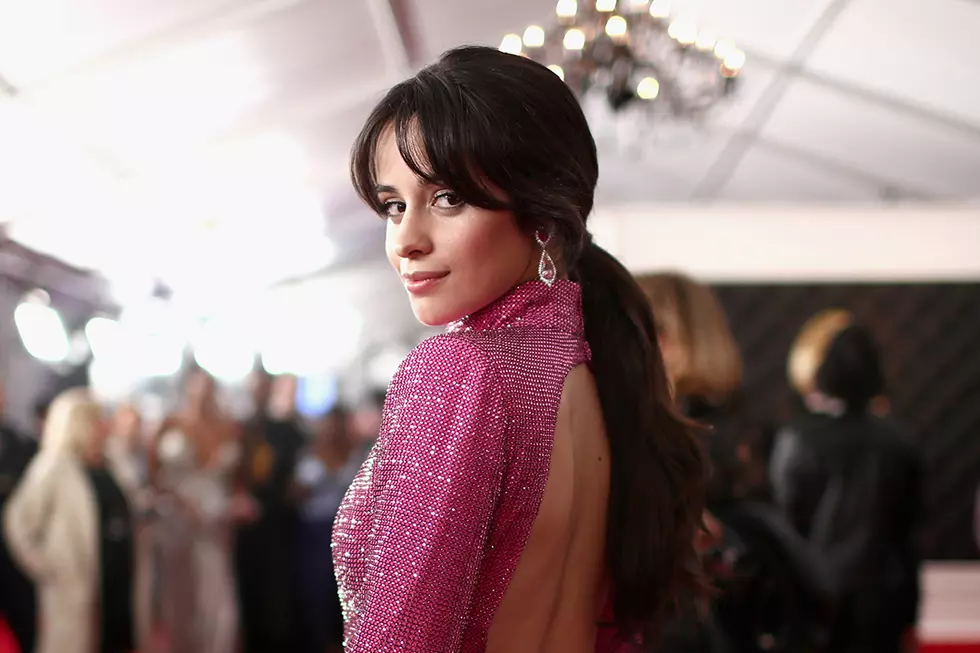 Now Playing: New Camilla Cabello, Maren Morris
Rich Fury, Getty Images
There's new music playing now on Mix 94.9!
On September 5, Camilla Cabello released two new singles at the same time -- "Shameless" and "Liar." They purportedly come from an upcoming project titled Romance (does that have anything to do with Shawn Mendes?). By September 17, "Liar" sat at No. 56 on Billboard's Hot 100 Chart while "Shameless" sat just behind at No. 60.
Watch the humorous and slightly bizarre music video for "Liar" below.
Also playing now on Mix 94.9 is the country/pop crossover from Maren Morris "The Bones." "The Bones" is the second single from Morris' sophomore 2019 album Girl. It follows her first single release -- the title track "Girl" -- which was the first song by a solo female artist to hit No. 1 on Billboard's Country Airplay chart in over a year.
The music video for "TheBones" shows intimate footage of Morris and her husband/musician Ryan Hurd enjoying vacation in Hawaii together.
Listen for both Camilla Cabello's "Liar" and Maren Morris' "The Bones" playing now on Mix 94.9!