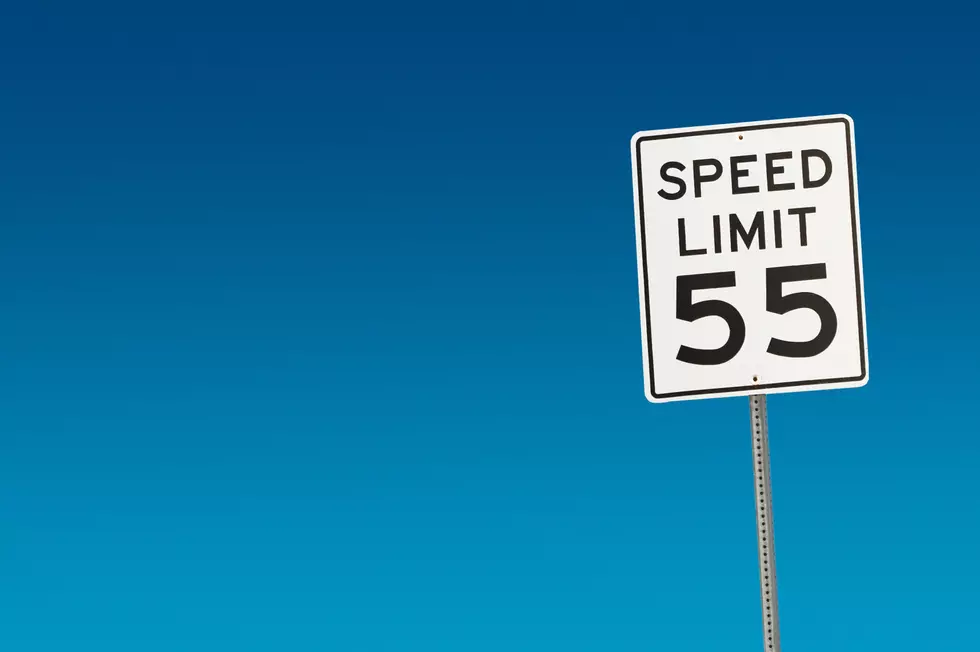 MnDOT Recommends Few Speed Limit Changes in Stearns County
micahbowerbank - Getty Images
ST. CLOUD (WJON News) -- A number of speed studies requested by the Stearns County Highway Department have come back without recommending any slower speeds.
County Engineer Jodi Teich says both County Road 1 between County Road 120 and the Sauk Rapids Bridge and a portion of County Road 2 in Cold Spring will remain at 40 miles-per-hour.
Teich says the Minnesota Department of Transportation is also recommending County Roads 136 and 47 in St. Augusta and County Road 1 near the Rice Bridge are to remain at 55 miles-per-hour...
In all of these cases, the roads are rural in nature with decent access control. I won't say it's perfect access control but it is decent. And, they look at the last five-year crash history on all of these.
Teich added that a portion of County Road 137 over Highway 15 has been reduced from 45 miles-per-hour to 35-miles-per-hour.
---
READ RELATED ARTICLES
---
LOOK: Do you know these iconic quotes from '70s TV shows
Stacker
looked through the vast array of groundbreaking 1970s television and identified 25 of its most iconic (and most memorable) quotes.
WOAH: 99 Signs You Were a Teenager in the '90s
Grab your Hypercolor T-Shirt and Bonnie Bell Lip Smackers because we're traveling in time to the most radical decade of them all. Only real '90s teens will remember these iconic pop culture moments--see how many you recall!
The Worst Superhero Movie Costumes
Superhero movies costumes have gotten incredible sophisticated in recent years. But they weren't always that way — and even today, there are still some costumes that don't quite work out.