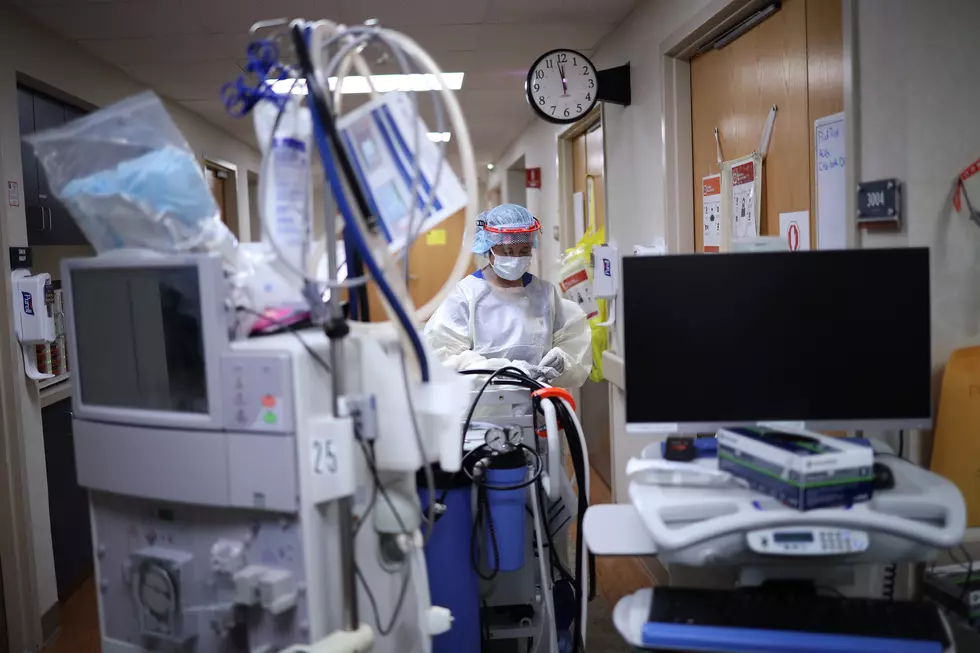 Minnesota Records 82 More Deaths, 5 in Stearns, With COVID-19
Getty Images
ST. PAUL -- Another 82 Minnesotans who had COVID-19 have now died. The Minnesota Department of Health says five of those deaths Tuesday were in Stearns County and two were in Benton County. The state's death toll is up to 4,109.
Meanwhile, another 4,539 new positive cases have been confirmed with 150 of them in Stearns County, 86 in Sherburne County, and 46 in Benton County. Total positive cases in the state are now nearly 364,000, however, over 320,000 people have already recovered.
Over 18,800 people have required time in the hospital battling the virus, with over 4,100 of them having to be admitted to the ICU.
Enter your number to get our free mobile app
Wow Your Family With These Homemade Christmas Tags