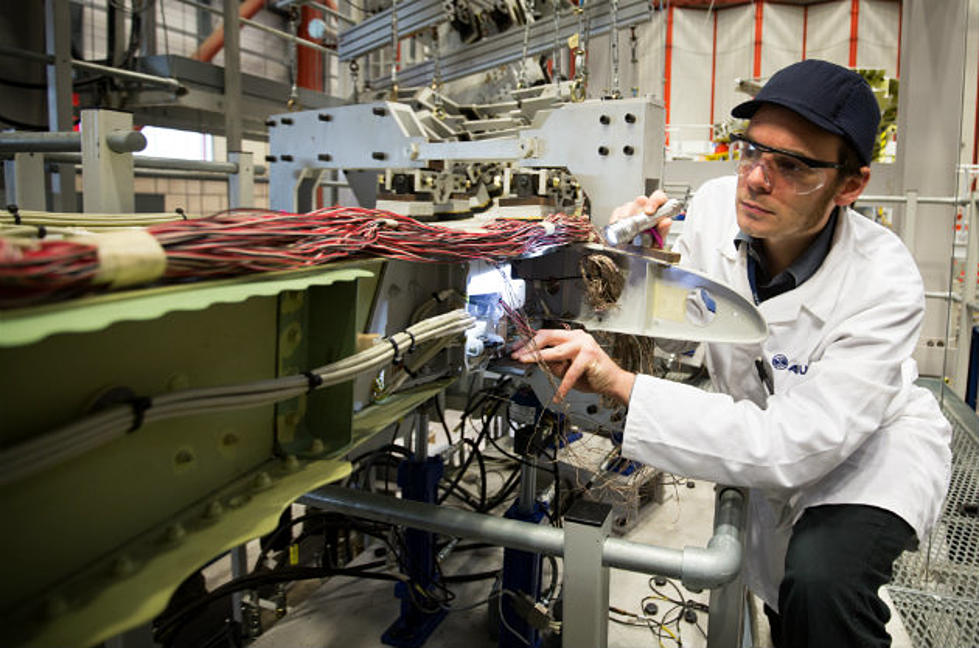 MDA Offers Value-Added Ag Grants
Getty Images
ST. PAUL (WJON News) - Applications are being accepted for the 2023 Agricultural Growth, Research, and Innovation (AGRI) Value-Added Grant Program.
The Minnesota Department of Agriculture is accepting applications from Minnesota farms and businesses looking to start or improve production capacity, diversification, and access to value-added products.
To qualify for the program, applicants must be Minnesota-based individuals, businesses, agricultural cooperatives, nonprofits, educational institutions, or local government units that are processing Minnesota's agricultural products.
The MDA is expecting to award about $1 million in this round of funding, and applicants must cover 75% of the total project cost as a cash match.
Applications must be received by 4 p.m. on Wednesday, March 15th.
To apply, or for more information, click here.
---
READ RELATED ARTICLES
Avon, Minnesota...in Pictures