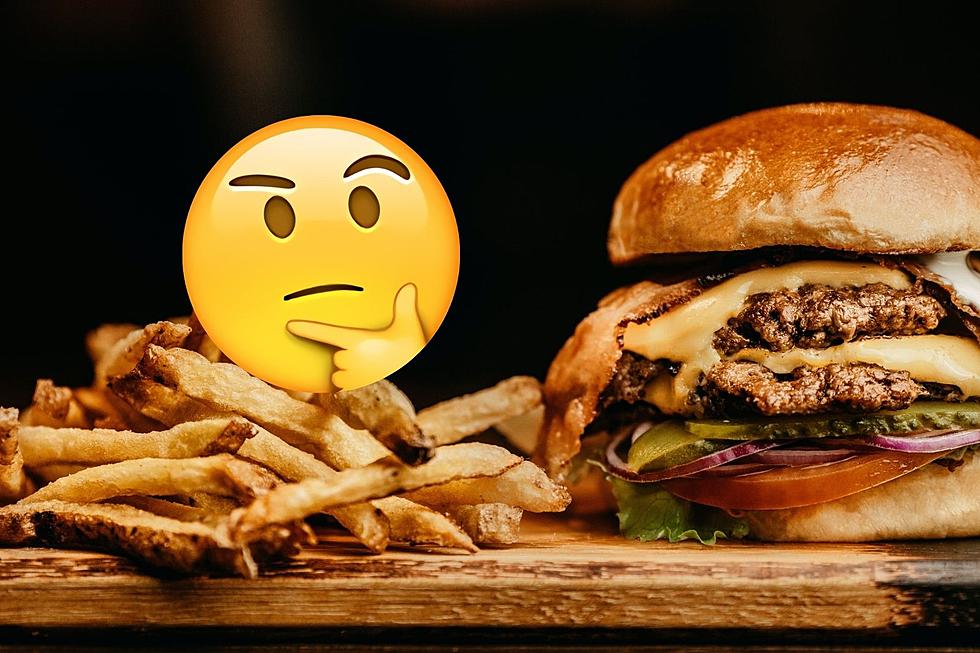 10 Best Burgers in St. Cloud According to Yelp Reviews
Photo by Jonathan Borba on Unsplash
Who doesn't love a great burger?  There are so many variations as well.  Plus, do you like the fast food type or the sit down restaurant type?  Recently, I have found that the fast food places have been trying to step up their game.  Moving to better buns, thicker burgers and trying to market them as more of an "artisan" type of meal instead of your boring burger patty on a plain ol' bun.
There is nothing wrong with a burger patty on a plain ol' bun.  In fact, that's what I do if I'm making them myself.  But if you are going out to eat at a restaurant, you probably want something a "little more" than what you would make yourself at home.  Although, there are plenty of people who consider themselves "grill masters" and pride themselves on making great food from the grill, whether it's a burger or some other form of meat.
This is about Yelp reviews.  Sometimes not totally accurate, as some restaurants that serve great food just don't get reviewed on Yelp.  Which is a little unfortunate.  So, moral is, if you love a restaurant's food - give them a review on Yelp!
So, with that said... here are the 10 best burgers in the St. Cloud area according to Yelp.
10. SHOOTERS SALOON AND EATERY
9. FIVE GUYS BURGERS AND FRIES
8. FOOD ECSTASY
7. PARK DINER
6. OLDE BRICK HOUSE
5. BOULDER TAP HOUSE
4. LILY'S WINGS, BURGERS AND THINGS
3. FREDDY'S FROZEN CUSTARD AND STEAKBURGERS
2. BURGER TIME
1. 7 WEST TAPHOUSE
If you were to add another restaurant to this list, what would it be? Where have you had a great burger?
LOOK: The biggest scams today and how you can protect yourself from them
KEEP READING: Here are the best places to retire in America