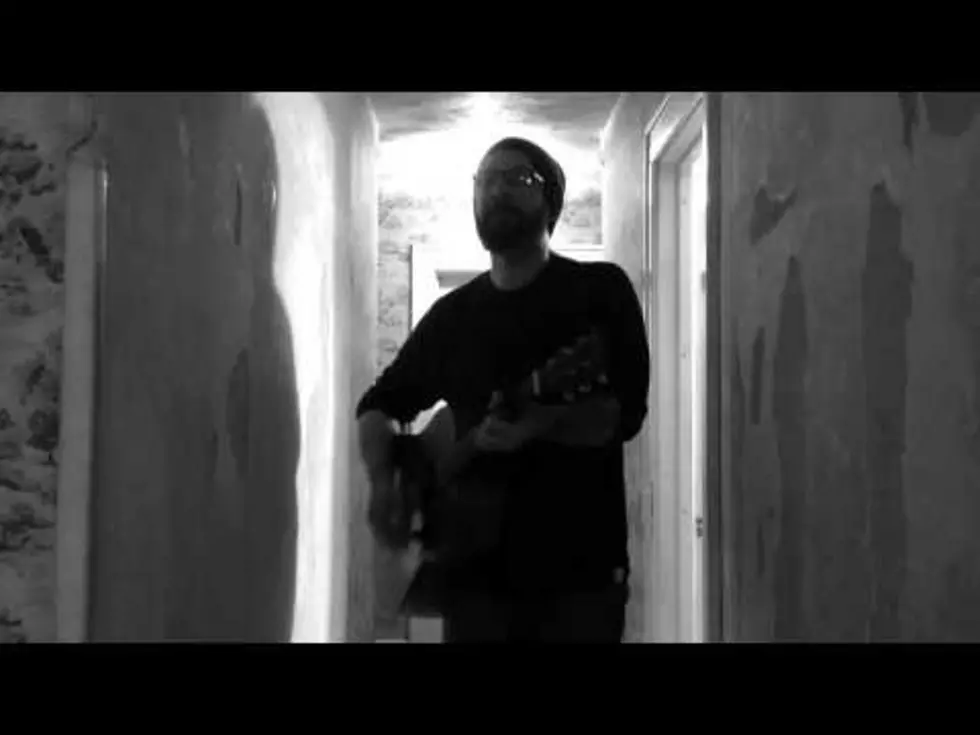 Local 411 – MoeDell Performing at the Veranda In St. Cloud [VIDEO]
moeDell/Youtube
If you're looking for a great evening of entertainment, MoeDell will be performing at the Veranda Lounge in downtown St. Cloud on Saturday evening, January 24th from 9pm to midnight.
MoeDell has a unique voice and styling that you'll really enjoy. Tickets are FREE.
Veranda Lounge
22 South Fifth Ave.
St. Cloud, MN 56301
DO YOU HAVE A LOCAL 411 EVENT YOU'D LIKE TO SHARE WITH US?
Do you know of someone in need?   If you are having a fundraising effort, or know of someone that is trying to spread the word about an upcoming event, we'd like to help. Just send your pertinent information regarding the event date, time, location, including any details about the group or individual. Send your details to: kelly@mix949.com.