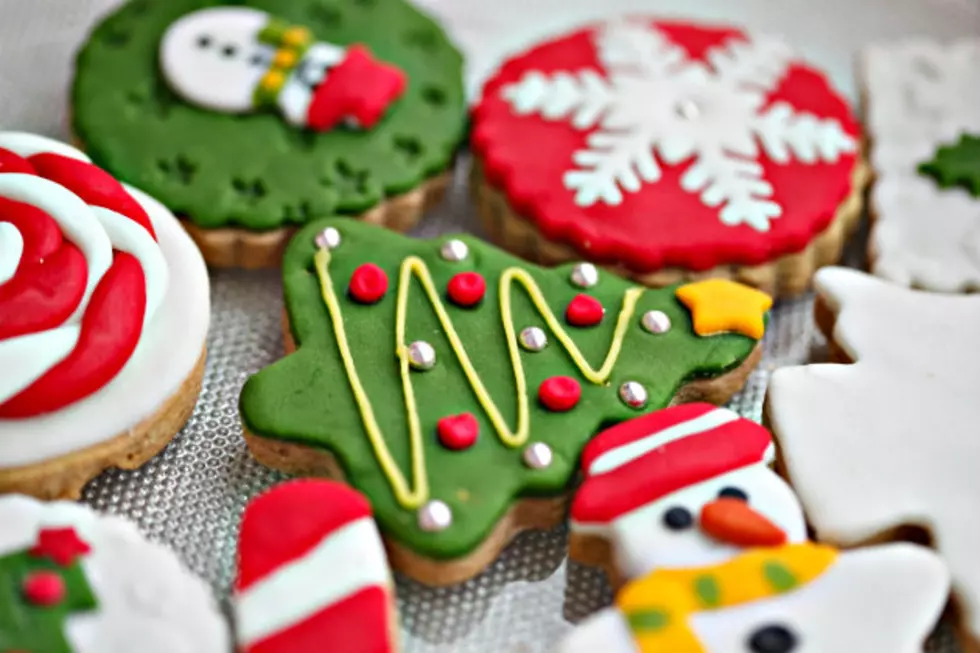 Local 411 – Holiday Greenery & Bake Sale
iStock
We all love holiday treats, and holiday greenery, so what better way to get both of those things, by helping a great cause.
Foley Area C.A.R.E. ( Community Actions Respecting Elders) will be holding their annual Bake and Holiday Greenery Sale, this Friday, November 21st. The sale will feature holiday treats, and fantastic holiday greenery decor.
The sale will be taking place at the Frandsen Bank and Trust in Foley, this Friday, November 21st beginning at 9 am.
Frandsen Bank & Trust
341 4th Ave. N.
Foley, MN 56329
DO YOU KNOW SOMEONE IN NEED?
If you know of an individual or group that is need, please send your information to be featured in our LOCAL 411 segment. Send your pictures and information regarding events, fundraisers, or gatherings to: kelly@mix949.com.