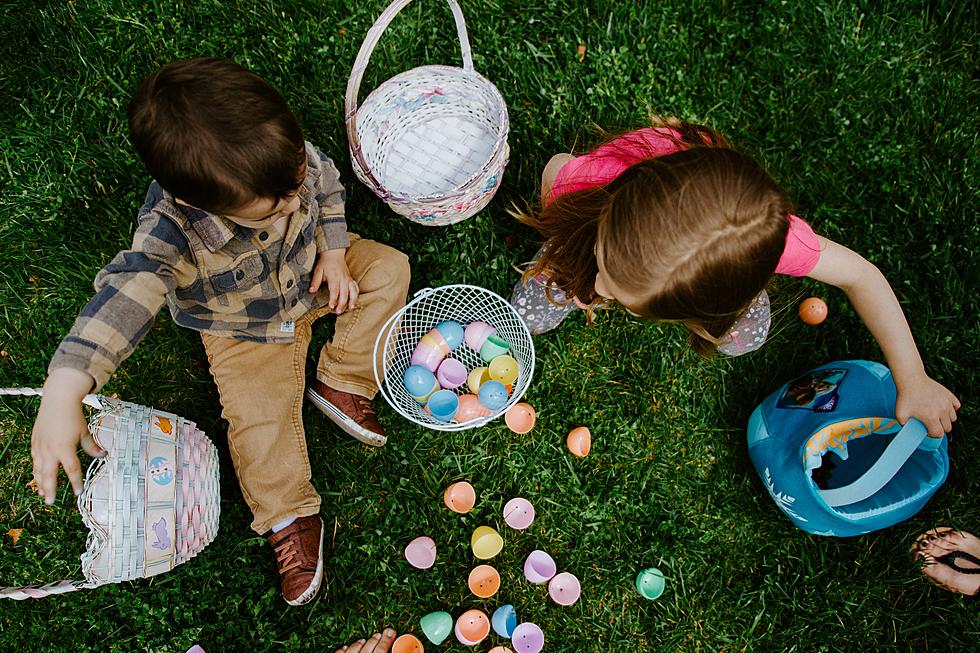 Last Opportunity To Order Free Easter Meals April 5th
Photo by Gabe Pierce on Unsplash
NO ONE NEEDS TO GO HUNGRY ON EASTER
If you or someone you know is not able to enjoy a delicious Easter meal this Sunday, Faith Feeds MN wants to help out. Faith Feeds MN is a volunteer-run nonprofit group that is currently looking for volunteers to help. There are plenty of free meals still available, so there is no shortage and the only thing you need to do is place your order online and decide which location you would like to pick up your meal at.
To order your Easter meals, please go to this LINK now.  The last day to order your Easter meals will be Wednesday, April 5th, 2023.
PICK UP LOCATIONS & TIMES
You can pick up your Easter meals on Saturday, April 8th, 2023 at one of the following locations, which you will choose when you fill out the online form. The pick-up times are different for each location.
Faith Feeds Headquarters - Pick up time: 10 am to Noon
813 3rd Ave SW
St. Joseph, MN 56374
or
Solid Rock Family Church - Pick up time: 1 pm to 3 pm
301 1st Ave NE
Sartell MN 56377
If you are unable to pick up your meals, delivery is available, however; they are asking that if you can at all pick up your meals, please do so, as they have limited volunteers to deliver to those who are really in need. Thank you.
Also, if you are wanting meals, but are unable to pick them up at the scheduled times, you can also let them know when you would be available to pick up the meals when you fill out the online form.
8 Strange or Unique Minnesota City Nicknames
Best Ice Cream in Central Minnesota According to Yelp
10 Minnesota Photos That You Can Smell Through Your Eyes