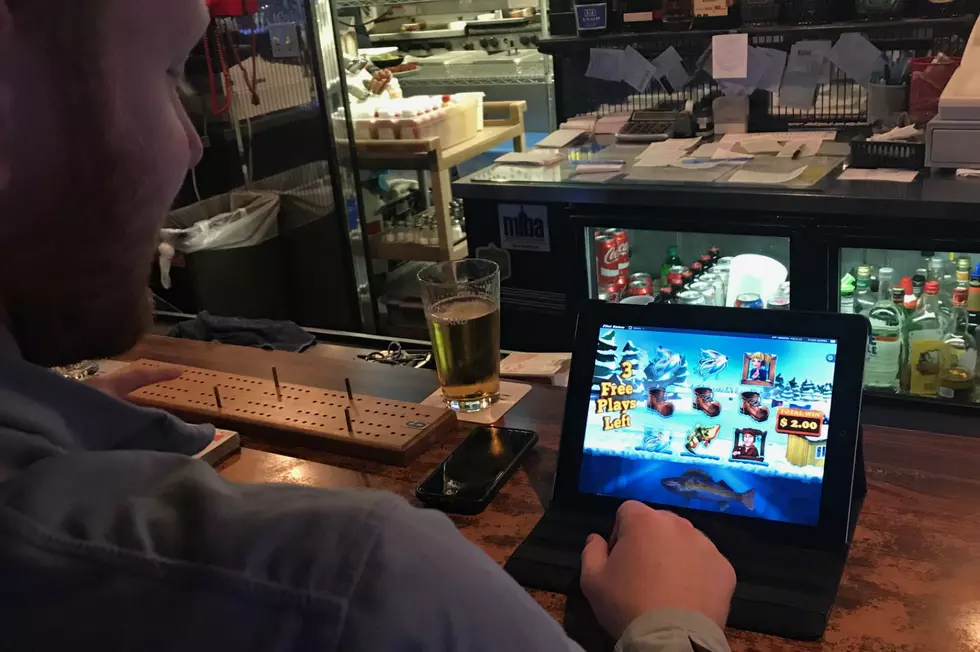 Etab Changes Expected to Be Hot Topic at Convention in St. Cloud
Photo courtesy of Vince McStott
ST. CLOUD (WJON News) -- More than 800 members of Minnesota charitable gambling organizations are gathering at the River's Edge Convention Center in St. Cloud for a two-day conference this week.
Allied Charities of Minnesota is hosting the 32nd Annual Convention on Thursday and Friday.
ACM Executive Director Rachel Jenner says one of the items on the itinerary is an Etab Town Hall. She says the legislature changed the rules on what the games can look like and what features they may have...
The legislation went into effect on August 1st, 2023 for new games. And, existing games will have to be removed from play by December 31st, 2024.
Jenner says among the things that the new rules are taking away, are the popular features that have allowed Etabs to grow...
They'll be pulled from the market and all of the new games will have to comply with the legislation which does, in fact, strip out a lot of the entertaining features like bonus plays, free plays and "open all" features.  So, that's what we want to have revisited in 2024, and work to add those features back.
A few of the local state lawmakers will attend the town hall and Jenner says the attendees will also get to attend breakout sessions and get the latest from the Gambling Control Board.
---
READ RELATED ARTICLES
---
Misheard Lyrics From Iconic Pop Songs
Stacker
compiled a list of some of the most misheard pop lyrics to become infamous for the funny mistakes fans made when singing the "wrong" words.
Gallery Credit: Stacker
LOOK: First Photos Of 'The Walmart Of The Future'
Walmart is making a major overhaul of its stores adding features while upgrading others. The company is putting $9 billion into the project which will change nearly 1,400 stores across the company. Here is an inside look at the changes that debuted at the first 117 stores that recently celebrated grand reopenings.
Gallery Credit: Rob Carroll
LOOK: Baby names losing popularity in the 21st century
Gallery Credit: Stacker