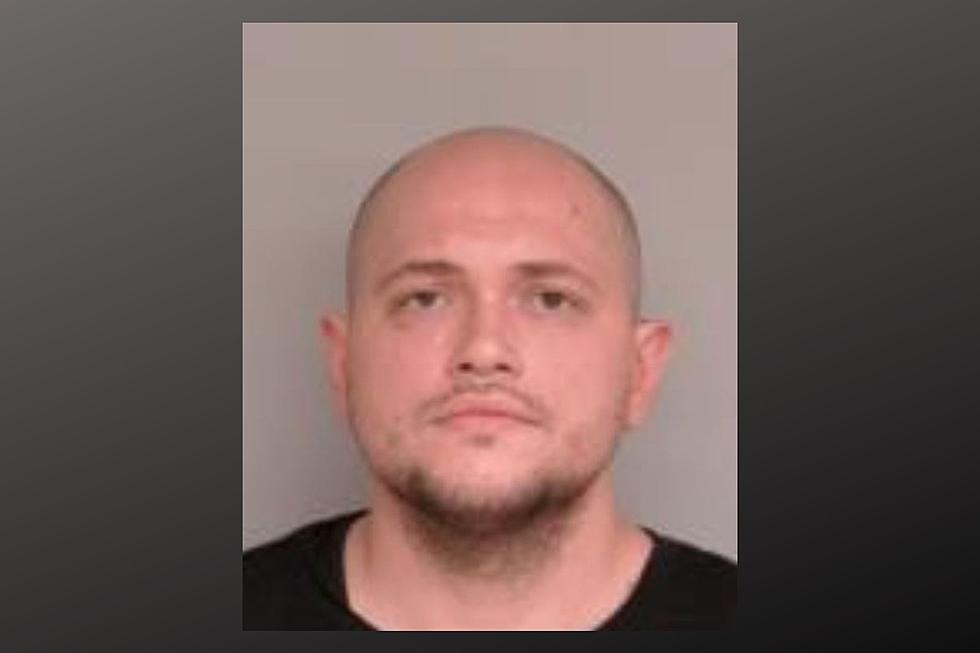 Body Found – Arrest Reported in Missing Winona Woman's Case
Winona County Sheriff's Office photo
Winona, MN (KROC-AM News) - Winona authorities have arrested the father of a missing Winona woman's children.
The online roster of detainees being held in the Winona County Jail lists 29-year-old Adam Taylor Fravel. It indicates he is being detained on suspicion of second-degree intentional murder.
The arrest followed the discovery today of human remains in Fillmore County. The Winona Police Department says the body was discovered by a Fillmore County deputy in some brush off Highway 43 just north of Mabel this afternoon.
A statement says numerous personnel from the Winona Police Department, the Winona Sheriff's Office, the Fillmore County Sheriff's Office, the Southeast Minnesota Violent Crimes Enforcement Team, and the Minnesota Bureau of Criminal Apprehension are at the crime scene. The Southern Minnesota Regional Medical Examiners Office is also working to positively identify the remains.
Winona police have said Fravel was the last person known to have seen 27-year-old Madeline Kingsbury prior to her being reported missing. Officials indicated Fravel was with Kingsbury when they dropped their children off at daycare on the morning of March 31st. She was expected at her job with the Mayo Clinic in Rochester but never showed up.
According to previous Winona Police Department statements, Fravel told investigators he left the couple's apartment to do some errands around 10 o'clock that morning and when he returned several hours later she was gone.
A news conference is scheduled tomorrow at Winona City Hall to release additional information.
$25,000 Rewards Offered in Two Rochester Cold Case Murder Investigations
The Rochester Police Department is hoping to identify those responsible for the deaths of April Sorenson and Robert Volgmann.