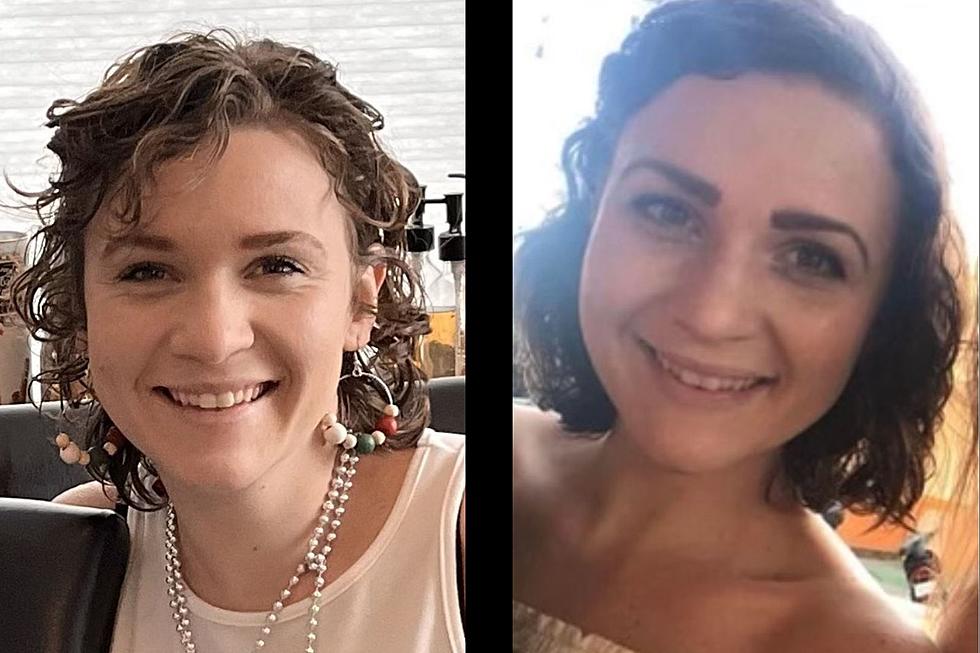 Where's Maddi? MN Woman Pens Post To Keep Her In The News
photos provided by Winona Police Dept.
It's been more than a month since Madeline 'Maddi' Kingsbury was last seen. Kingsbury who was living in Winona was working for Mayo at the time of her disappearance, and another Mayo employee just posted a great reminder to help keep Maddi's disappearance in front of people.
A friend in Colorado shared the post from Justine Buroker that was written just over a day ago.
This is Madeline Kingsbury.
She is a 26 year old mom who lives just about 40 miles from me in Winona Minnesota.
Her babies are 2 and 5 and she has a boy and girl just like me.
We both work in clinical research at Mayo but I haven't had the chance to meet this young rockstar.
She actually just started grad school this year too! Let's talk about a go getter!!!!!
Madeline has been missing since March 31, 2023 and we still haven't found her.
Let's not let Maddi's story get quiet or bring it down a notch because it makes people uncomfortable!!!!
We have one question that has yet to be answered and that is WHERE IS MADELINE?
She didn't just vanish. Someone knows what happened and they need to come forward and take accountability.
Share this post and leave [blue hearts] in the comments!
We won't stop until we find you Madeline!!!! 
The post has been shared more than 12,000 times and is accomplishing her goal of keeping Maddie's disappearance in the news and front and center online.
Maddie Kingsbury was last seen on March 31st when she was dropping her children off at daycare in Winona. NBC Chicago reported earlier this month that on the morning of March 31st "Kingsbury and her ex both dropped their children off at daycare, which Kingsbury's family said did not appear to be unusual, based on interviews police conducted with the daycare's owner."
NBC Chicago also went on to report that at the time of the disappearance, Kingsbury was "in the process of trying to move out of the home she shared with the father of her two children, whom she was no longer dating."
Since her disappearance law enforcement has canvassed multiple properties across multiple counties in Southern Minnesota.
If you have any information about the disappearance of Madeline 'Maddi' Kingsbury you are asked to contact the Winona Police Department at (507) 457-6492 or anonymously at Crime Stoppers by calling (507) 457-6530 or emailing winonaareacrimestoppers.com.
HUMAN FOODS THAT ARE GOOD FOR YOUR DOG
Come Visit St. Joseph, Minnesota in Pictures