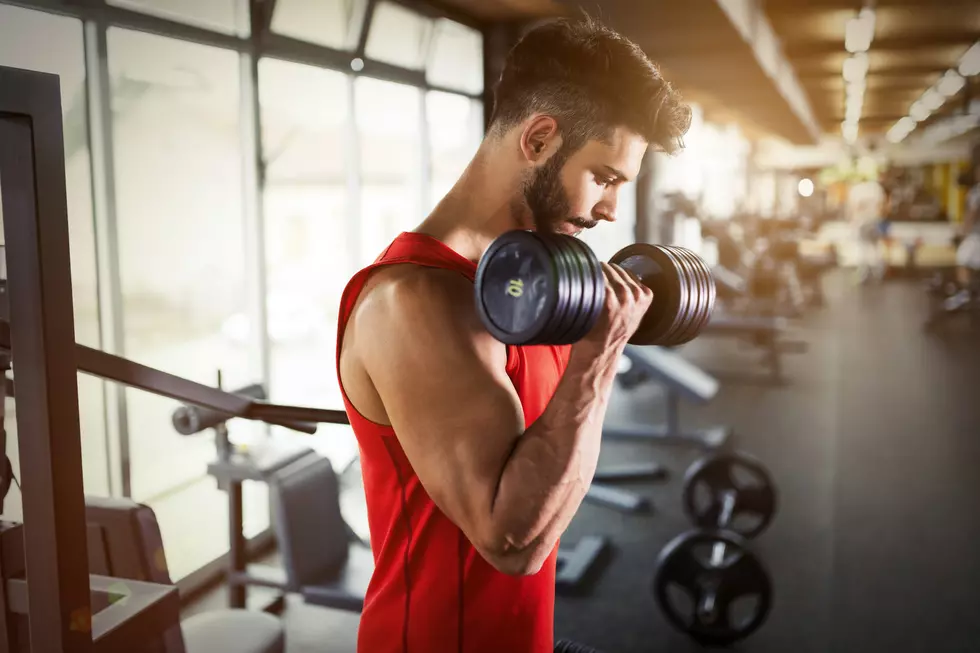 As Gyms Reopen, I'm Seriously Considering Returning ASAP
nd3000
Per Governor Walz's orders, Minnesota gyms and fitness centers can now begin reopening within guidelines and restrictions.
Many would say that this is a step in the right direction towards restoring the economy and returning to a sense of normal; others, of course, would disagree.
While my wife and I did not have gym or fitness center memberships before COVID-19, we were living in an apartment complex with a fitness center on-site that we utilized multiple times a week. We have since purchased and moved into our first home together in Rogers (crazy to think, COVID-19 considering!), and lost the amenity of a fitness center so easily available. Instead, we've taken up walking and running, either in the morning or evening, separately or together. We've also purchased a stationary bike for the days when the weather is not conducive for exercising outside.
What I've found, however, it that even despite my best intentions, keeping to a routine and exercising regularly isn't coming easily. My evenings have quickly filled up with the responsibilities that come with owning a home, and I value sleep too much to wake up early and exercise first thing in the morning. I've really slacked off over the past month, which is frustrating for someone who has always been active and motivated.
With gyms and fitness centers reopening, I'm seriously considering investing in a membership and returning as soon as possible. I thrive on structure and need accountability; I know that having a membership and going to a space designated to fitness and health would be the motivation I need to apply myself and make the investment worthwhile. I've actually been considering trying something entirely new and taking up kickboxing; I hear it can be a real workout!
How do you feel about gyms and fitness centers reopening? Will you be returning anytime soon? Know any good kickboxing gyms? - Adam
Enter your number to get our free mobile app
10 Hilarious Bad Google Reviews of Central MN Landmarks