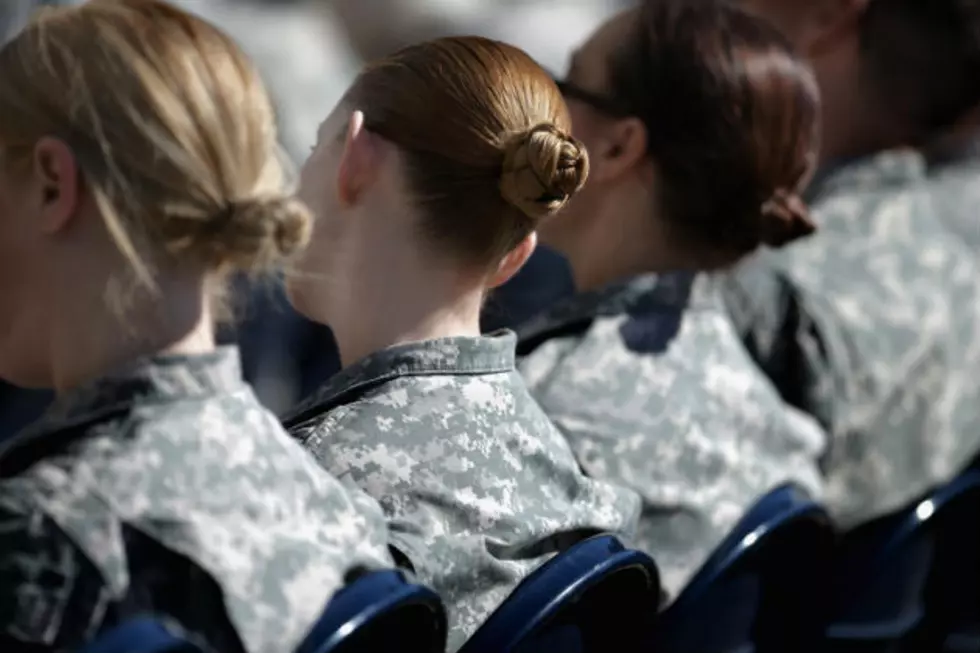 Women Likely To Be Forced To Register For The Military Draft Soon
Chip Somodevilla/Getty Images
Female US citizens getting drafted to the military would have been unheard of 20 years ago, but is likely to be a reality very soon.
The heavily pushed "true and pure equality" between men and women can't be for some things and not another - in the military's eyes. Each year, more and more female recruits sign up for the US military, making it very normal now. Just take a tour of Camp Ripley and you'll see how normal having both male and female military personnel actually is.
My personal opinion is mixed. I'm all for equality for men and women. On the battlefield women are equally capable of doing the job men do, I just worry about the safety of a women in a capture situation with the enemy.