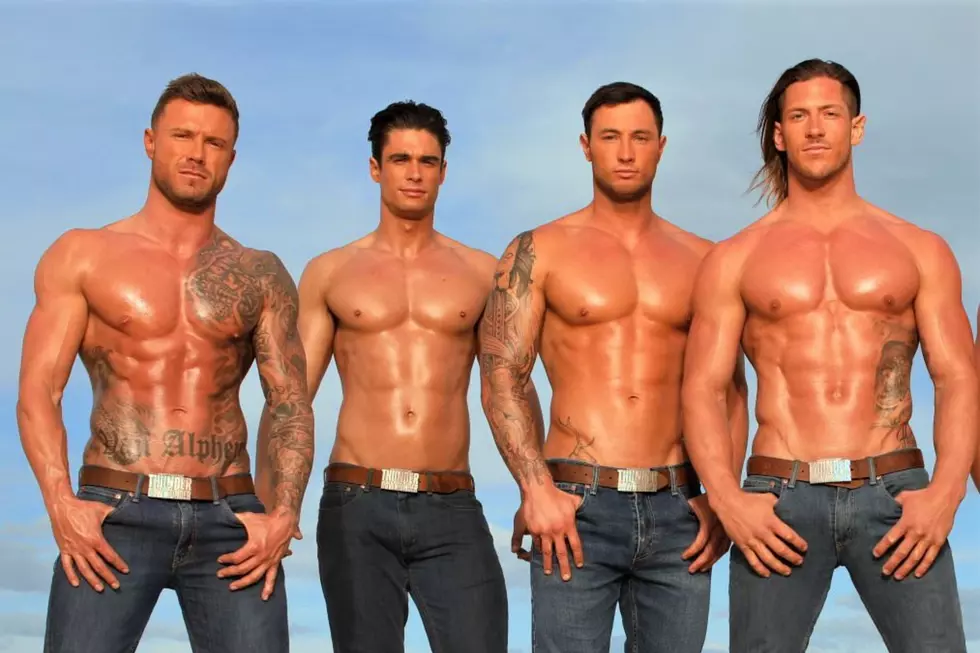 WIN: Ladies Night Out with Australia's Thunder from Down Under
Australia's Thunder from Down Under via Facebook
Friday is Ladies Night Out(back)!
For 15 years Thunder From Down Under has been "eye candy" for women of all ages with the dancers making women happy in the blink of an eye and the unbuttoning of a shirt!
Listen for your cue to call with Adam this week for tickets to this 21+ show at Medina's Entertainment Center Friday, May 3. Doors open at 7:30pm; show starts at 9:00pm.