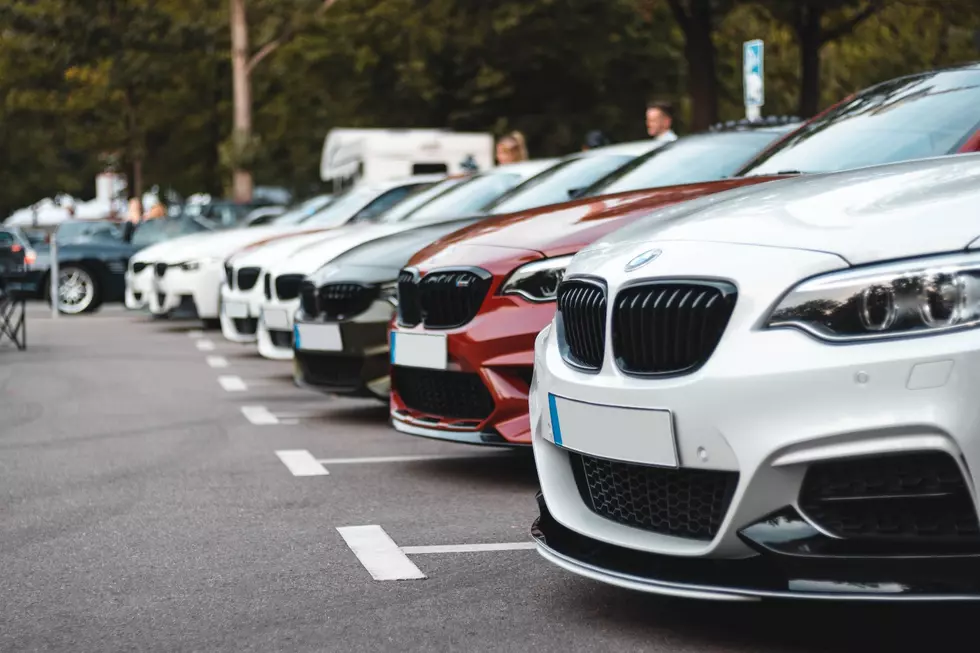 Used Car Prices Sour in 2023
Photo by Sara Kurfeß on Unsplash
ST. CLOUD (WJON News) - Are used car prices headed for a crash?
ABC News reports the average used car price last month was just under $29,533, down more than $1,600 since April.
That leaves many wondering if now is the time to buy, or will the slide continue.
Mike Jordet from Minnesota Truck Headquarters says the price drop may be the result of buyers frustrated with inflated prices.
The end consumer said "enough is enough! I am not paying more for a two-year-old vehicle with 30,000 miles on it than I could have bought it brand new two years ago. That is how inflated the used car market got.
Jordet says the slide in prices is due to a number of factors:
Interest rates have been rising quickly.
Dealers are starting to get more new inventory on their lots.
A decline in consumer confidence in the value of a vehicle at the current price.
While many may celebrate a price drop, Jordet believes it may be short-lived. New car sales are generally slow in January and February but rebound with spring weather and tax refunds. He says wholesale used car prices have been climbing $300 to $500 per week, and officials expect that trend to continue through the next three months.
This $1 Million Home in Sartell Has an Indoor Basketball Court