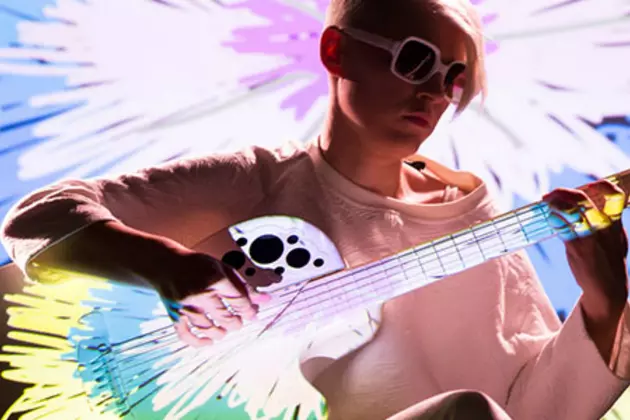 The Weekender: Kaki King, Millstream Arts Festival, and More!
(Photo: CSB/SJU Fine Arts)
ST. CLOUD — You can find something for everyone in your family to see and do this weekend throughout central Minnesota. Check out the illuminate masterpiece of Kaki King at St. Johns, rock out at Rocktoberfest in St. Joseph, enjoy some Bouja at Rollies, check out the Millstream Arts Festival, and play some bean bags/games in Sartell. Read more in The Weekender!