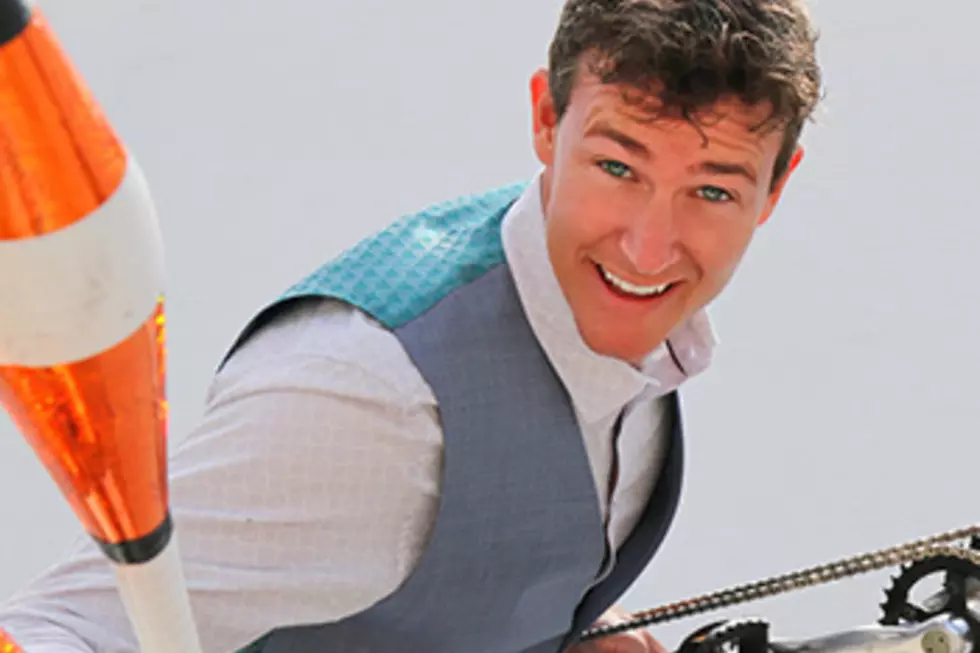 The Weekender: Great Dragon Acrobats, Fantastick Patrick and More!
(Photo: Paramount Theatre)
ST. CLOUD — There is much to see and do this weekend around central Minnesota the entire family will love. Check out some incredible acrobatics with the Great Dragon Acrobats, see a family friendly event with Fantastick Patrick at Paramount Theater, watch GREAT Theatre's version of Akeelah and the Bee, catch a unique show in Cold Spring called the Cemetery Club and rock out to the Gregory James Band in Sartell. Read more in The Weekender!