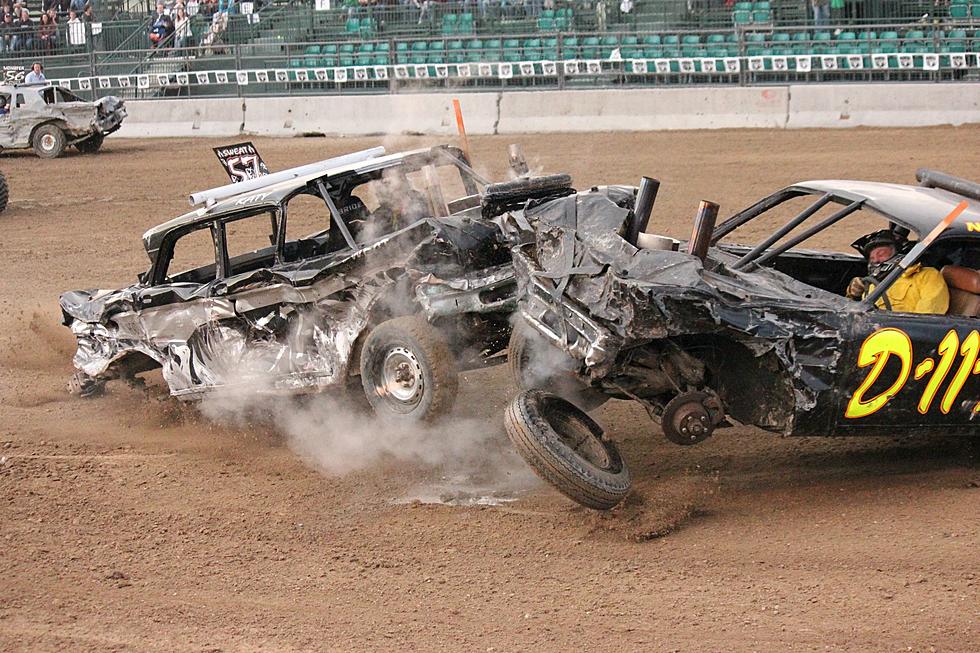 THE WEEKENDER: Jam-Packed Weekend With Something For Everyone!
Photo by Chris Kofoed on Unsplash
This weekend is jam-packed with activities for all interests and ages! Demo Derby's and Motorcycle Rides, Dog Walks to Spud Fest on top of both Granite City Days and Rivers Rapid days make this weekend one for the books!!
LET'S GO!!!