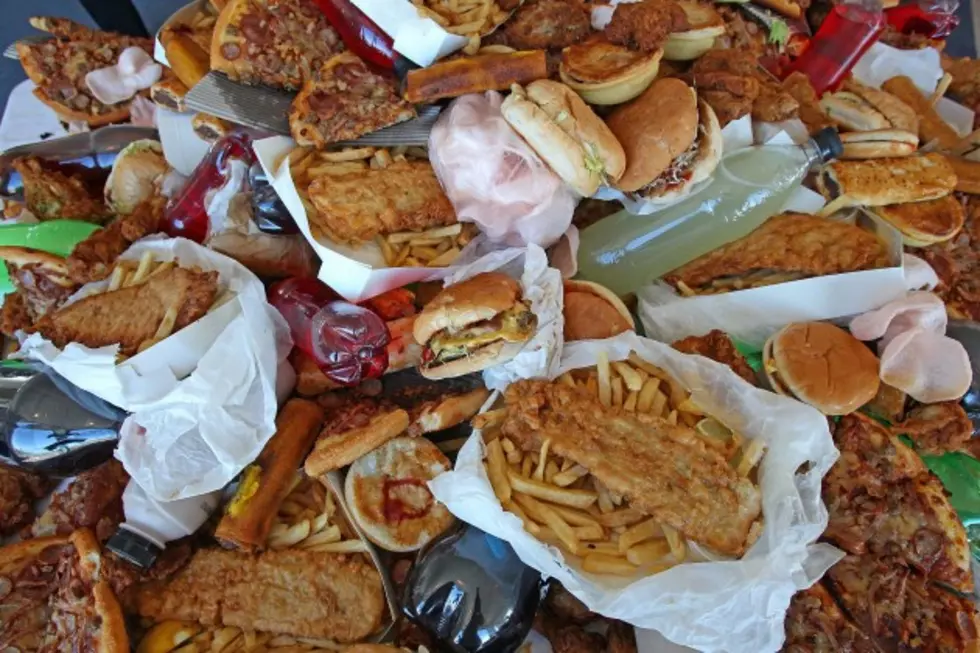 The Doctors Got This One Right!
If the nation's largest group of doctors all agree on something - it must be a great idea.
This is long overdue - childhood obesity is a serious problem for many American kids.  It is a problem that many adults and parents, don't know how to deal with.  In fairness, though, there are many different reasons that childhood obesity can occur.
This measure will require classes in; causes, consequences, and prevention of obesity for 1st through 12th grade students in public schools.
The best part about the whole program, is that local doctors everywhere, will be donating their time to educating the students.
Anyone who was overweight as a child, knows how upsetting that can certainly be.  Kids are mean, and sometimes grown-ups are, too.  Nobody likes to be made fun of, and every child deserves a chance to live a healthy life.
Obesity effects more than one-third of U.S. adults - and almost one in five children.
Teaching children to eat healthy, and how to take good care of themselves - seems like a no brainer, don't you think?