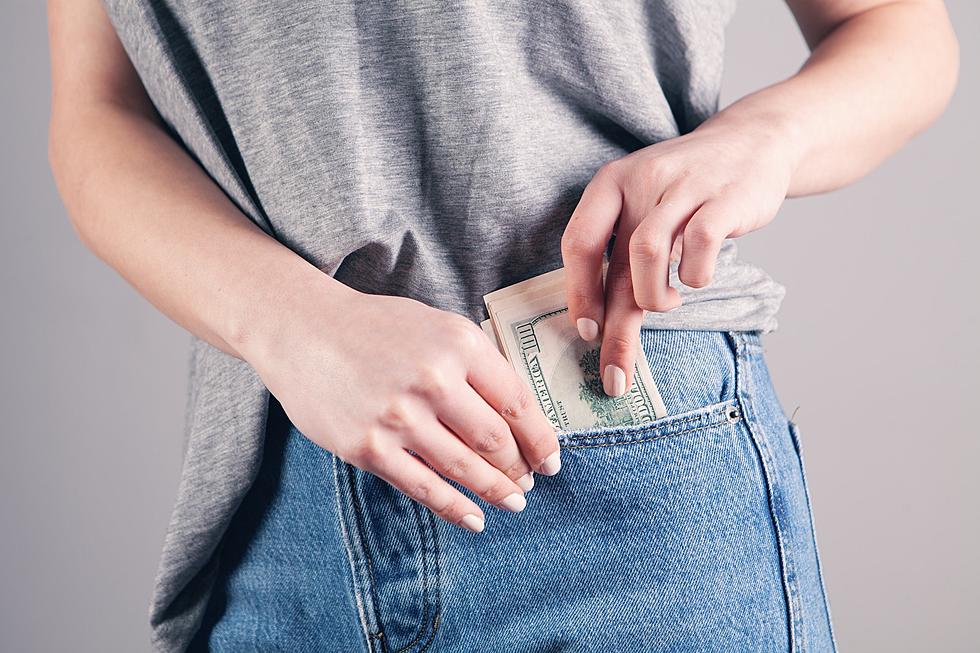 Tax Rebate Checks Are Due by Late September
Unsplash photo
ST. PAUL (WJON News) - The checks may not be in the mail yet, but they will be by the end of September.
The Minnesota Department of Revenue announced the one-time tax rebate payments started rolling out earlier this week, and all eligible taxpayers should receive their payment by the end of September.
In an interview with WJON news, state representative Dan Wolgamott says he's ready to help if you have questions about the payment.
The Department of Revenue expects that nearly $2.1 million in rebate payments will be initiated by the end of September. And again, I want to reiterate that, if you have any questions (or) if you feel like you meet the criteria, but you haven't received your check by the end of September, definitely reach out to my office and we can make sure that you get connected with the right people.
For details on the rebate checks, and to see if you qualify, find the details here.
READ RELATED ARTICLES
Come Visit Buckman, Minnesota in Pictures