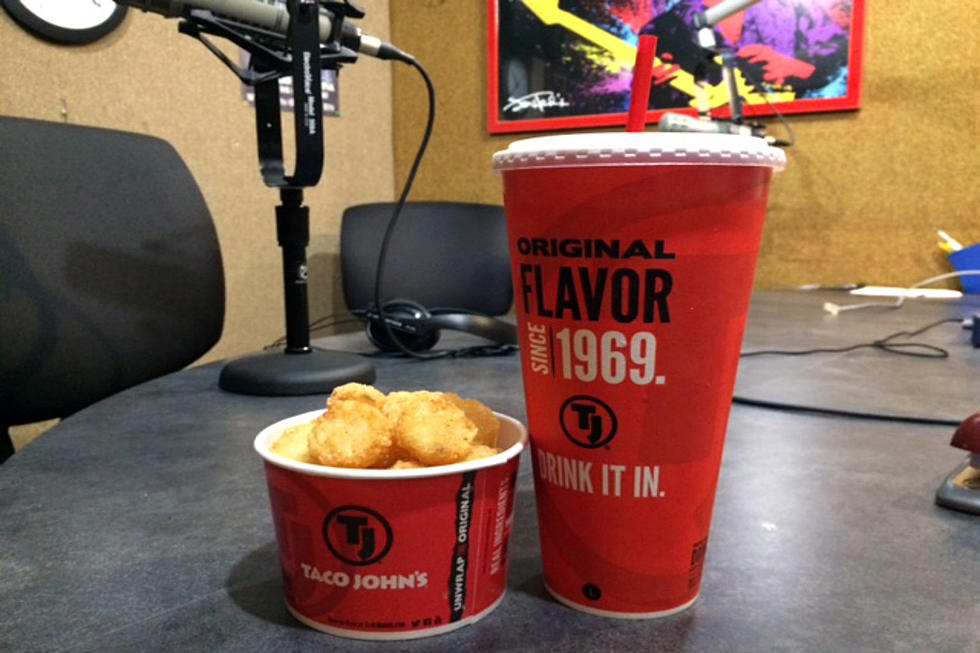 Taco John's Potato Oles – Make Your Own at Home [Recipe]
Shannon Knight
We have heard of Taco John's restaurants closing in various areas around the area.  The downtown St. Cloud location closed abruptly and was reopened as Taco Villa.  There were some that closed in the Fargo/Moorhead area just this past week.  So, one could think that it's a trend that could continue.  So.... what's the most popular item at Taco John's?
Potato Oles!!!
You know what.... you can actually create these delicious little morsels at home.  After all of the Taco John's restaurants closed in the Fargo/Moorhead area, there was a knock-off recipe posted on one of their stations... KFGO.  So, we are sharing that recipe with you.  Full disclosure, we haven't tried this yet, but it looks and sounds like it would create exactly what you have come to expent from the beloved side dish.
After you season these little pieces of potato rounds, you can pop them into an air fryer and have them read to eat in about 5-10 minutes.  Or you can bake them in a conventional oven and they will be ready in about 15-20 minutes.
Either way, this is absolutely something that we should all try.  I may be alone here, but I think that those little potato rounds are one of the best sides you can get at a fast food place.  Making your own might be a great idea... if they taste the same or at least close to the original.
Try it... see what you think.
LOOK: These are the richest women in America
LOOK: States with the most people earning $1 million or more