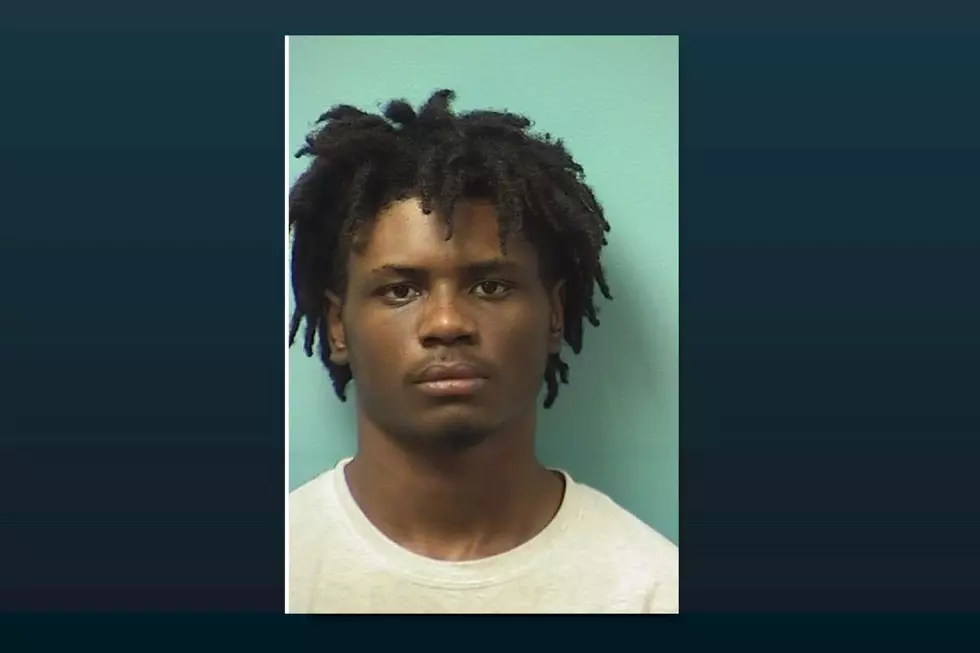 St. Cloud Man Sentenced for Stabbing McDonald's Manager
Stearns County Jail photo
ST. CLOUD (WJON News) -- A St. Cloud man who pleaded guilty to stabbing a fast food worker after a fight broke out inside the restaurant has been sentenced.
Nineteen-year-old Arieon Smith was given a stayed sentence of one year and nine months in prison. He must serve another 164 days in the county jail after being credited for having already served 201 days. Smith will be on probation for five years.
Smith pleaded guilty to 2nd-degree assault with a dangerous weapon back in December.
Police were called to the McDonald's at 2120 Division Street West in September. Officers arrived to find a male manager who had been stabbed once in the chest.
Witnesses at the scene say several people were involved in a fight when the manager was stabbed.
Police used surveillance video to determine Smith was the stabbing suspect.
Court records show Smith provided police with a statement and admitted to getting into a fight with McDonald's staff and stabbing one person. Smith also said he couldn't remember what he did with the knife after the assault.
Court records did not address the victim's condition.
---
READ RELATED ARTICLES
---
St. Joseph's on the Grow!
Come Visit St. Augusta, Minnesota in Pictures
How To Plant Your Own Hanging Flower Baskets