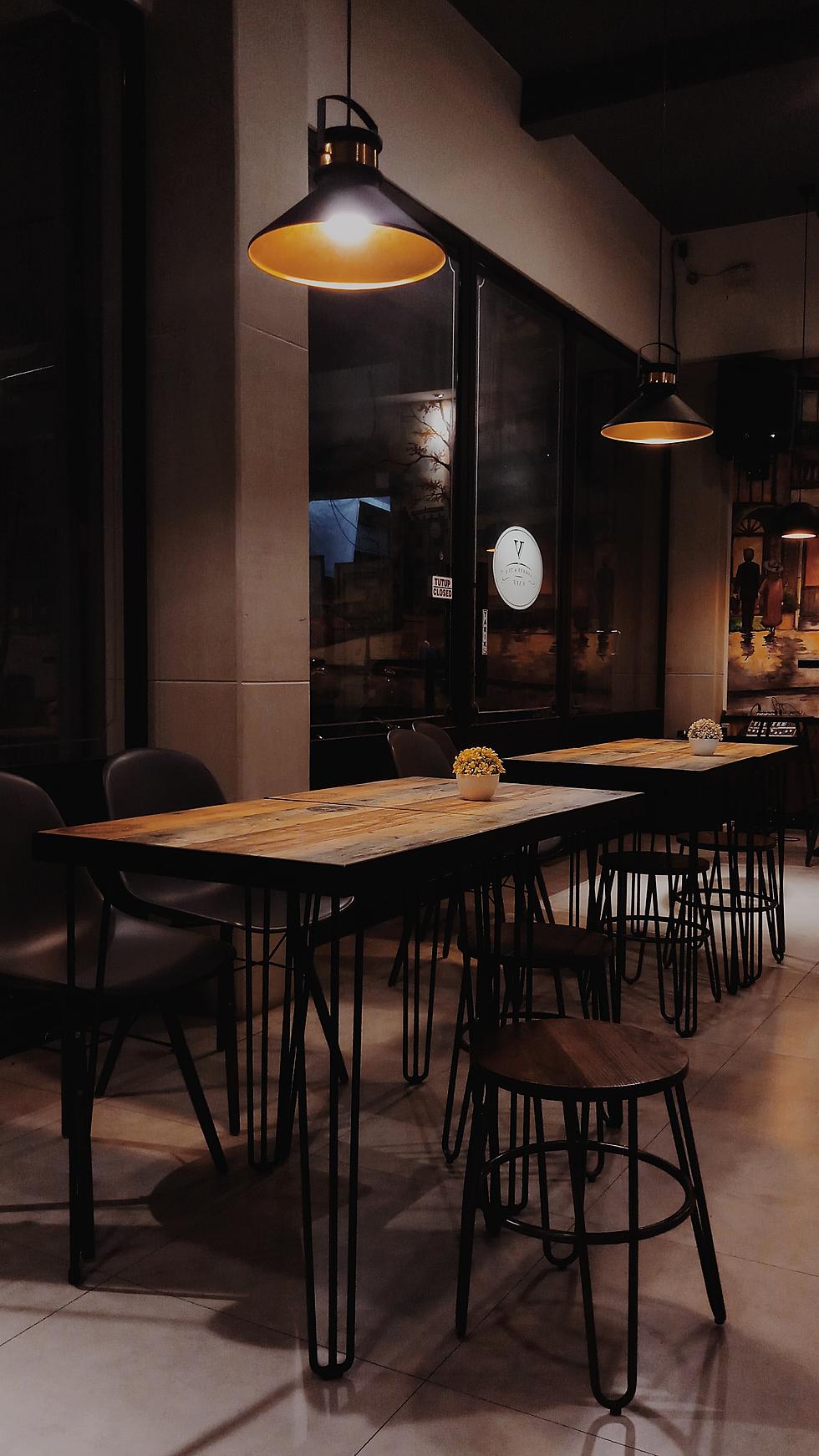 These Three Central Minnesota Restaurants Are Nominated For "Best Walleye"
Image Credit: dyah arum unsplash
Now is the time you should be voting. Votes are being cast for the Star Tribune's Best Of Minnesota awards, and there are a couple of restaurants that are up for "Best Walleye Menu Item". The businesses that are up for the award are The White Horse, RJ's American Grill, and the Ultimate Sports Bar & Grill.
All three businesses are located right here in the St. Cloud/Waite Park area, and all have been around for some time. Sadly, the business listings for who is nominated for the award don't say what 'walleye menu item' is the 'best'.
The White Horse - "The White Horse opened in downtown St. Cloud on March 26, 2008. Then owner Brian Lee believed the area was full of too many corporate chain restaurants, so he implemented a business model of a scratch-kitchen, manned with unique and talented chefs in a downtown location. When Brian passed away in 2017, he left The White Horse to his widow Jackie Lee. She has kept his original ideas of a fully scratch kitchen and a nice place to have a decent cocktail alive." - White Horse Website
Options that include walleye at The White Horse are the Walleye Sandwich and Canadian Walleye as an Entree
RJ's American Grill - "RJ's is a from-scratch, urban eatery in St. Cloud, Minnesota. The atmosphere is friendly and the food is delicious and approachable. The large bar and attention to detail throughout the restaurant convey our love of hospitality. Our passion is to provide a fresh take on our food and drink offerings to deliver an exceptional dining experience to each and every guest. Great Food & Remarkable Style" - RJ's American Grill website
Options that include walleye on RJ's menu are walleye fingers, crispy walleye, and the crusted walleye entree. 
Ultimate Sports Bar and Grill - "FORGET THE BIG-CHAIN HYPE. WE'RE A LOCALLY OWNED, LOCALLY LOVED SPORTS BAR WHERE THERE'S ROOM FOR EVERY FAN." - Ultimate Sports Bar & Grill Website
Some walleye offerings on the Ultimate Sports Bar & Grill's menu are walleye fingers, walleye basket, and the walleye entree. 
Best of luck to our area businesses that were nominated to be one of Minnesota's Best, if you want to vote you have until next week basically to get your vote in, which you can vote each day by going here.
The award is kind of a big deal to the businesses that win, as it represents voting that happens statewide.
LOOK: Baby names that are illegal around the world
Stacker
scoured hundreds of baby name databases and news releases to curate a list of baby names that are illegal somewhere in the world, along with explanations for why they're banned.
Come Visit St. Augusta, Minnesota in Pictures
Top 20 Minnesota Breweries From All Over the State
Top breweries in the Minnesota ranked according to Brewery Stars with representation from all over the state