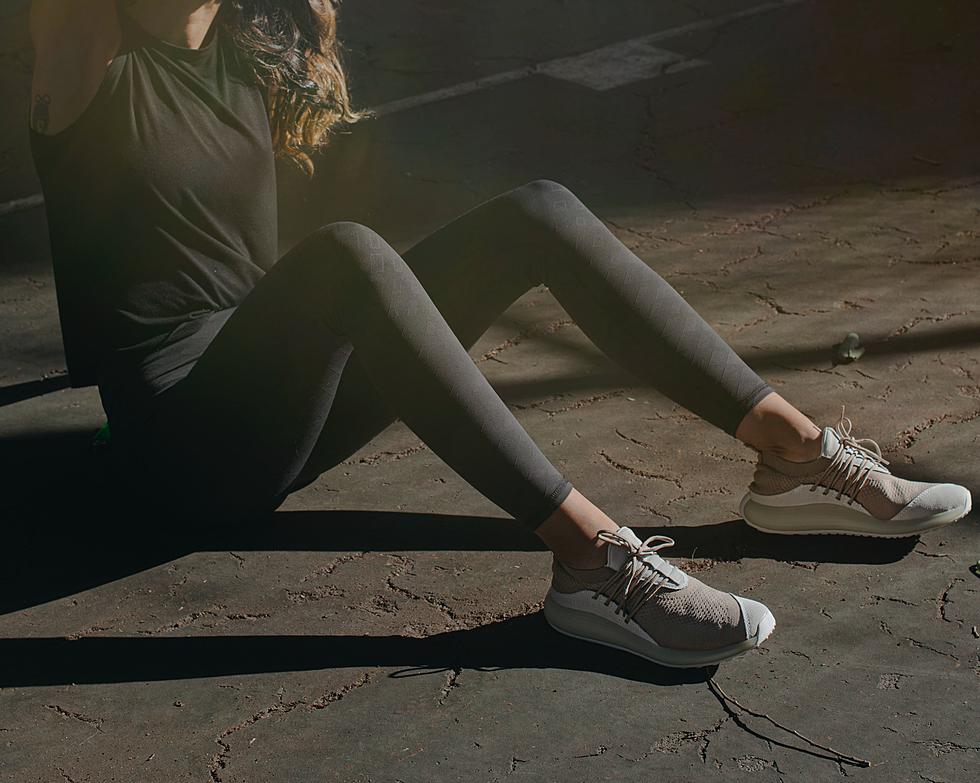 Footlocker Closing Hundreds of Stores – St. Cloud Location On the List?
m-cooper-unsplash
Again, we are hearing about more stores that are closing citing "underperformance". This time it is Footlocker and Champs stores.
Footlocker used to be the go-to store for any of your athletic shoe needs.  It was always the place that everyone would go to first before going anywhere else to find what you needed for any sport, or just for a pair of athletic shoes.  And now, I can't remember the last time that I bought a pair of sneakers at Footlocker.  And obviously, that is what is happening all over.  There are so many other options for that type of footwear.
According to Bring Me the News, the future of the stores is uncertain,
While a list of store clois is sures hasn't been released at this time, Foot Locker CEO Mary Dillon said the stores set to close will mostly be "underperforming" mall locations, which represent about 10% of the sneaker chain's total sales.
With that said, at the same time there is going to be a "re-launch" of another version of the stores.  The problem with any of the stores that are considered to be underperforming, is that they are located within a mall setting.  There is only one Foot Locker store in Minnesota that isn't in a mall and that one is located in Brooklyn Center.  And apparently the location in the Burnsville Center is listed at "Temporarily Closed".  Not sure how "temporary" that closure is, or what prompted that closure.  Since it is located in a mall that closure may become permanent.
As far as the relaunch of the stores go, this is the information that was given to BMN:
It intends to "relaunch" its core Foot Locker brand, creating 300 new store formats away from existing malls that includes 15,000 sq. ft. "community stores" focused on sneakers; 10,000 sq. ft. "power stores" focused on a broader array of consumers; and 7,500 sq. ft. "house of play stores" focused on kids.
I guess we will have to wait and see what happens to the store located in Crossroads Mall here in St. Cloud.
LOOK: 25 must-visit hidden gems from across the US
From secret gardens to underground caves,
Stacker
compiled a list of 25 must-visit hidden gems from across the United States using travel guides, news articles, and company websites.
LOOK: These Are the 50 biggest retailers in America