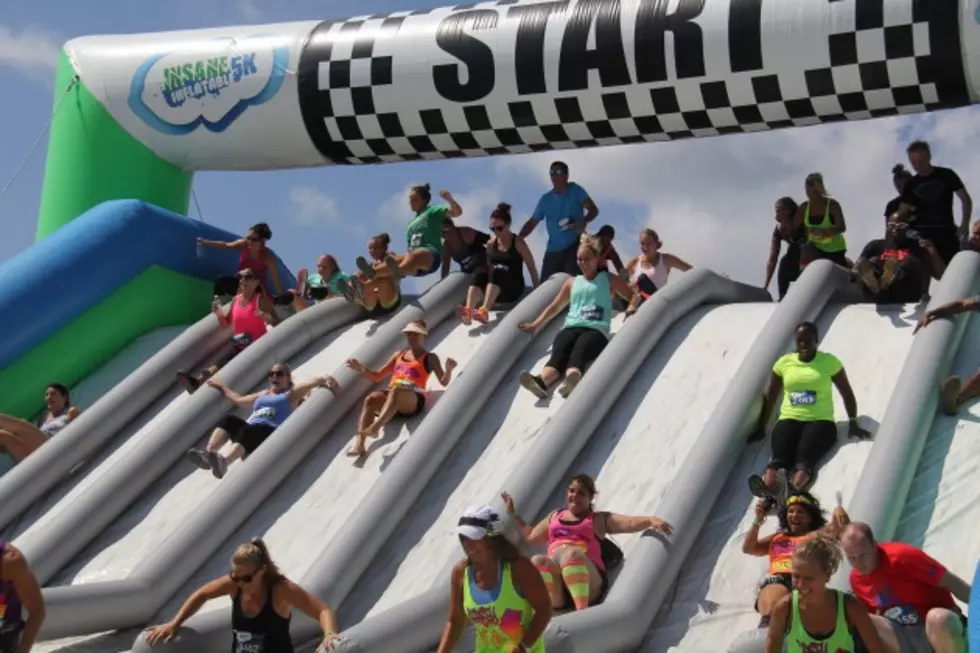 Save $17 on your Insane Inflatable 5K Registration With This Discount Code!
Insane Inflatable 5K
Now through tomorrow night at midnight save $17 off the registration price for the Insane Inflatable 5K! This crazy obstacle course is coming back to Powder Ridge on Saturday June 10th, and the sooner you sign up the sooner you will save!
Enter code "LUCKY" at the checkout and you will get $17 off your total price! Act fast because this St. Patrick's Day deal expires tomorrow at midnight! 
If you have never done this race before, check out the video I put together of myself doing it last year! This is for all abilities! I am not a runner, nor do I do 5K's and I had a blast and am totally doing it again!