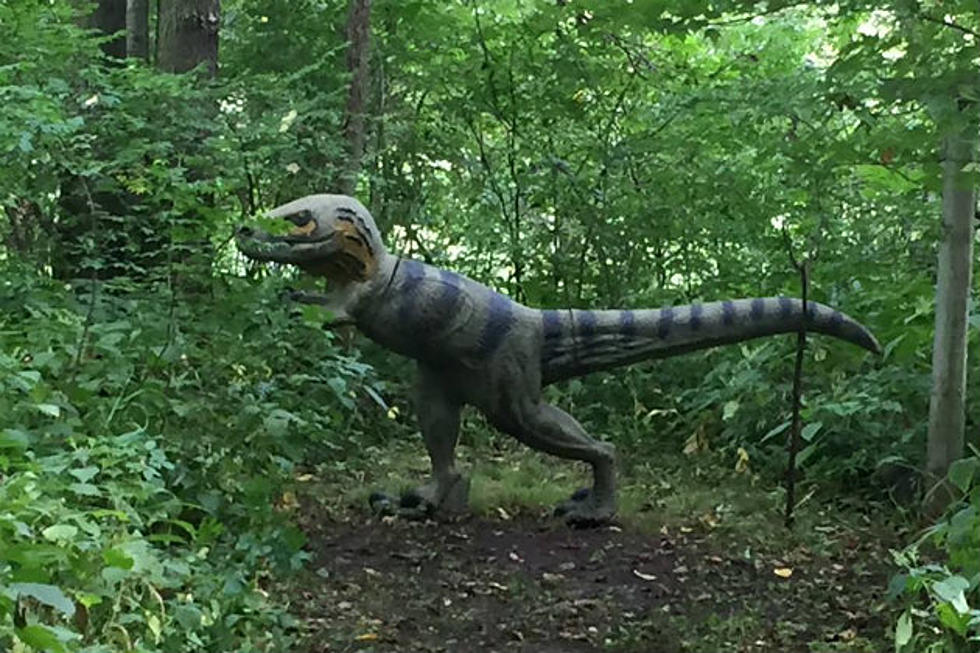 Red River Trails Archery Club Big Game Shoot in May
Facebook/Zach Dufner/Red River Trails Archery Club
The Red River Trails Archery Club will hold a 3-D Big Game Archery Shoot, featuring Rinehart Targets.
The event will happen the first full weekend in May and the last full weekend in August.
The event will take place on Saturday from 8 am to 3 pm and Sunday from 8 am to 3 pm.  The entry fee will be $20 for adults, with children under 12 admitted free.
From I-94 take the Avon exit 153 Right on Upper SpunkLake Road, then right on 185th Ave.
If you have questions regarding this event, please call 320.980.4125 or email redrivertrail.ac@gmail.com.
If you know of an event happening in our area, that can benefit our community, an individual, family or group in need, please send your detailed information along with flyers and pictures to kelly@mix949.com.