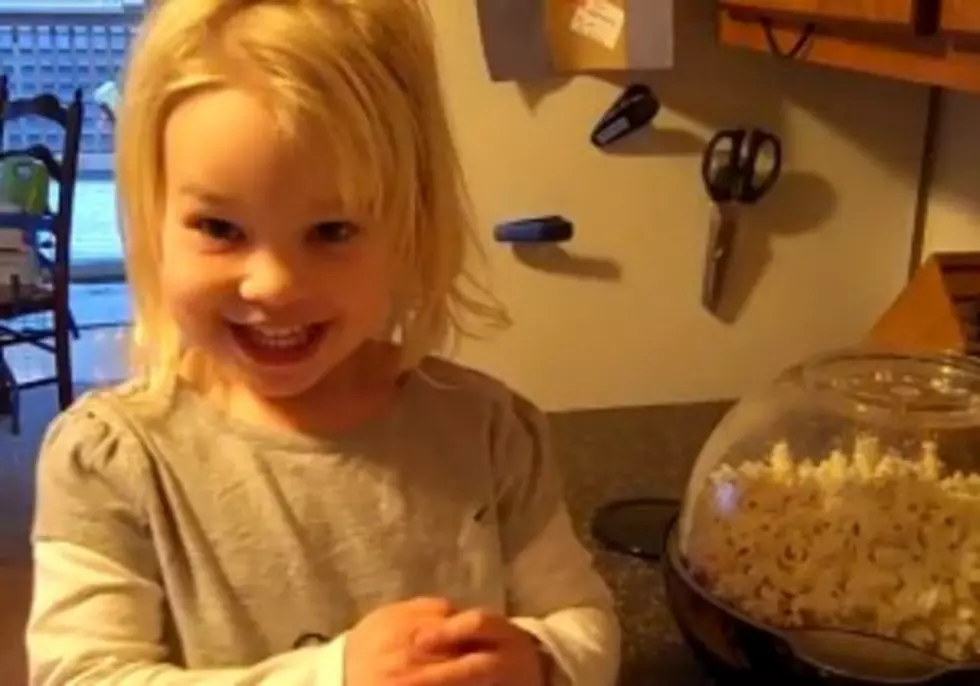 New Year's Resolutions…From Your Kids [VIDEO]
Maybe our New Year's resolutions always fail because we resolve to do the wrong things. Every once in a while, I have a deep thought or two about what's really important in life. Kids will often make a person think that way.
And I wondered, if my child were to come up with my New Year's resolution, what would SHE think I should work on?
Less time facebooking and more time face painting? Apply glitter to everything we own? Eat three meals a day of ice cream?
I think that these are resolutions that I could keep...and enjoy.
Think about it for a second and then, tell us, what would your kid's resolution be for you?