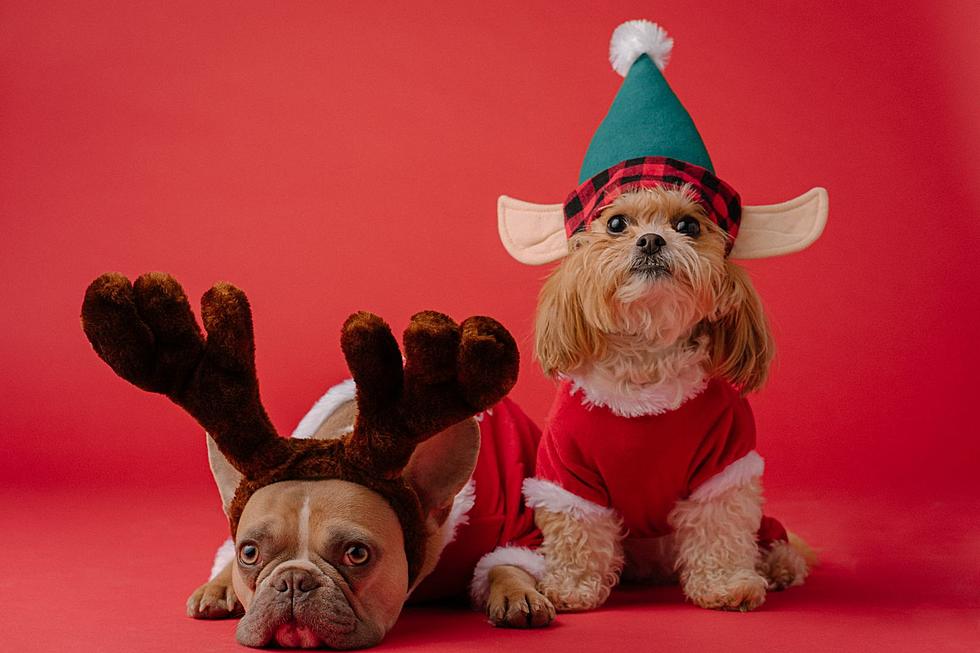 Holiday Puppy Power! Minneapolis Asks To Open Your Heart & Home
Photo by Unsplash
Want to dip your toe in the fostering pool...so to speak?  This is a great way to bring some holiday joy to a struggling shelter pup over the holidays.  You'll bring a puppy joy while also finding out what it's like to foster a pet, since the commitment is only three to four days.
Minneapolis Animal Care & Control (MACC) have partnered with the rescue group Secondhand Hounds to create the Pawsitive Impact Foster Program.  Their goal is to get the dogs that have been struggling in the shelter environment into loving Minnesota homes for 3 or 4 days over the holidays.
It'll provide a dual outcome as the dogs that get into foster homes get more attention and stability for a few days, while also allowing the dogs that stay in the shelter to receive more attention from the employees since there will be fewer dogs to take care of.
HOW TO PARTICIPATE
Commit to 3 or 4 days as a foster family.

Contact Minneapolis Animal Care & Control: 612-673-6222.
Get questions answered about fostering through Secondhand Hounds HERE.
WHO IS MINNEAPOLIS ANIMAL CARE & CONTROL
They help find lost pets.

They help you adopt and vaccinate new pets.
Issue licenses and permits and MORE.
WHO IS SECONDHAND HOUNDS
Secondhand Hounds is a Minneapolis West-Metro animal rescue group.
501(C)(3) nonprofit animal rescue in Minnesota.
Founded July of 2009.
Provides safe shelter, proper veterinary care and daily necessities for animals at risk.
Work to find permanent, loving homes for these pets.
Ready to foster a pup?  Who knows, maybe having a cute foster pup around through the holidays will even get grumpy Uncle Bill to crack a smile and enjoy the holiday!  It's the power of pups!
HUMAN FOODS THAT ARE GOOD FOR YOUR DOG
10 Signs of a Long, Hard Winter on the Way