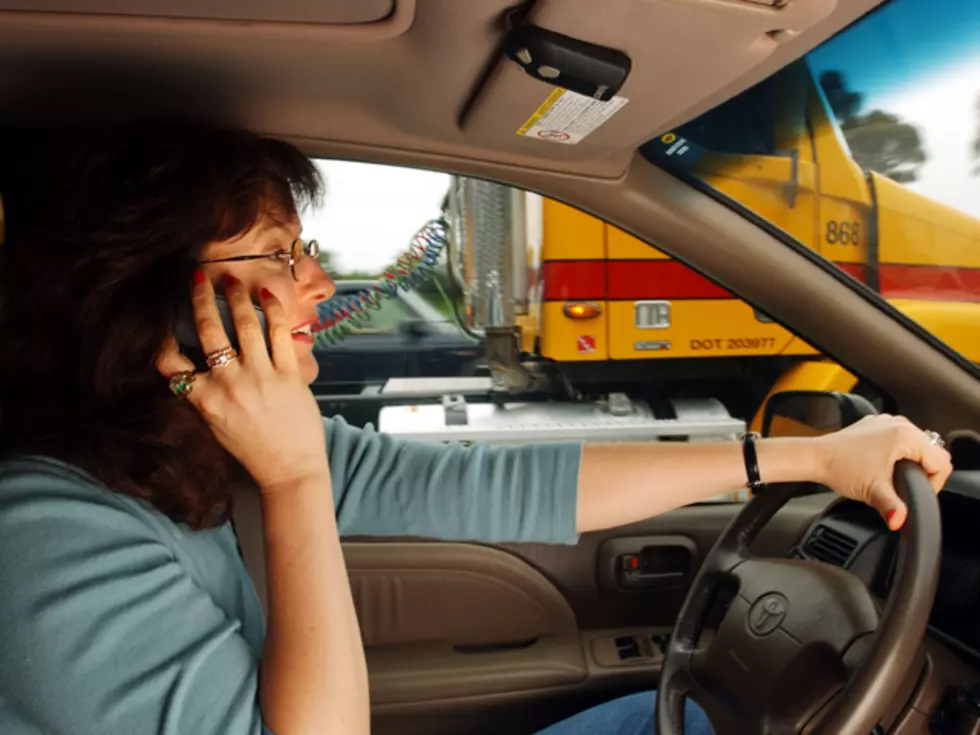 Nearly 10,000 Minnesotans Cited for Hands-Free Violations
David McNew, Getty Images
The new Hands-Free Law went into affect in Minnesota August 1 of last year.
According to WCCO, most drivers who were stopped said they were aware of the new law but are having a hard time obeying it. That's why the Department of Public Safety is launching a new campaign to "Park the Phone."
"We just need more Minnesota drivers to make that decision to park the phone," said Mike Hanson, the director of the Department of Public Safety's Office of Traffic Safety.
Enter your number to get our free mobile app