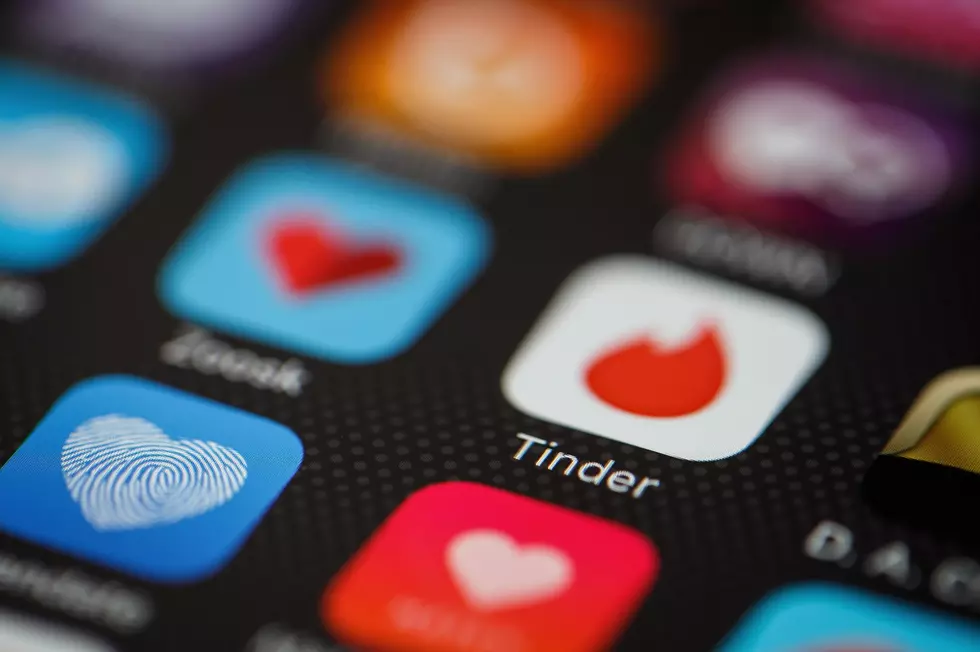 MN Sheriff's Assoc. Shares 10 Apps Parents Should Know About
Getty Images
With child abduction attempts on the rise in the Twin Cities area, the Minnesota Sheriff's Association has shared 10 apps that all parents should be aware of.
As Twin Cities police investigate three separate child luring attempts that occurred last Friday through Monday, the Minnesota Sheriff's Association is offering help to parents.
The apps and their uses are as follows:
1. Houseparty
Houseparty is a video chatting app that's very open. There's no screening and the video is live, so there is no filter between your child and inappropriate content.
2. Tinder
The app is marketed as an online dating app, but is used widely by teens and young adults for "hooking up." While the app is rated 17+, their privacy policy does allow for teens as young as 13 to register on the site.
3. Kik
KiK allows users to contact and direct message anyone, anywhere, anytime. Your child can easily bypass traditional text messaging features by using KiK.
4. Snapchat
Snapchat is undoubtedly one of the most popular and widely used apps in the world. Besides letting people see pictures your child posts, the app now has a feature that can show your child's exact location on a map.
5. VSCO
VSCO is a photo creation app that gives your child the tools to shoot, edit and post images to a profile. Unlike Instagram, the user has to manually turn on their privacy settings and limit location sharing.
6. Whisper
Whisper is an anonymous social network which promotes sharing secrets with absolute strangers. If not set up correctly, the app can also disclose your child's location.
7. Look
Look is a free video messaging app where users can send videos, texts, emojis and GIFs. With no content filters, your child could be subject to inappropriate content. Users have also reported cyber bullying.
8. Holla
Holla is a video chat app that allows its users to meet people all over the world in a matter of seconds. This can lead to your child being exposed to inappropriate content very easily.
9. Live.Me
Live.Me is another live streaming video app that actually uses your child's location to share their videos. Users can use "Coins" to pay other users for photos, which can include minors.
10. Ask.FM
Ask.FM is an app that encourages anybody in the world to ask them questions. Users have reported a large uptick in cyber bullying coming from this app.