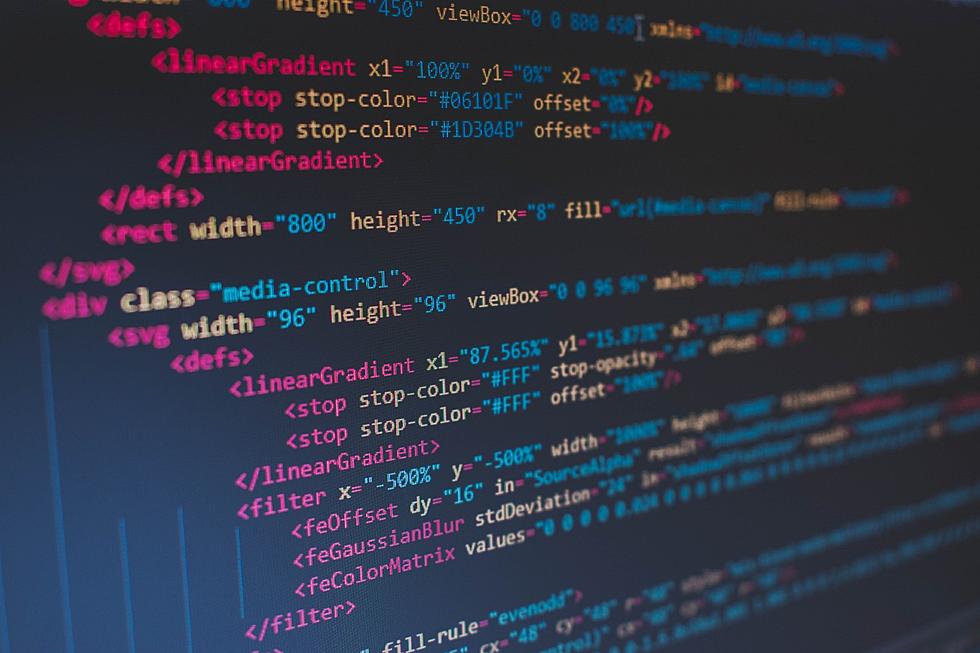 MN Education Department Hacked – 90,000 Students Involved
Photo by Florian Olivo on Unsplash
ST. PAUL (WJON News) - The Minnesota Department of Education has announced a data breach on one of its servers.
Minnesota IT Services was notified of the breach Wednesday and took immediate action to limit any additional data loss.
The cyber attack was part of a global attack on the MOVEit software, used by many businesses and government agencies.
The initial investigation has revealed that the breach included:
The names of 95,000 children placed in foster care across the state,
124 students in the Perham School District who qualified for the Pandemic Electronic Benefits Transfer,
29 students taking classes at Hennepin Technical College,
5 students on the same bus route in Minneapolis.
A statement from the Department of Education says the files accessed relating to foster care students contained demographic data including the names, dates of birth, and county of placement.
Information accessed related to the P-EBT files from the Perham School District contained demographic data including student names, date of birth, and in some instances home addresses and the parent or guardian.
The data relating to PSEO participants at Hennepin Technical College included student names, date of birth, addresses, and in some instances the parent or guardian name(s), and high school and college transcript information containing the last four digits of the student's social security number.
The files related to the Minneapolis Public Schools bus route contained the names of five children, without further identifying or contact information.
No financial information was included in the breach, and the department is working to notify affected individuals.
For more information on the attack, find the data breach website from the Minnesota Department of Education here. 
READ RELATED ARTICLES
Come Visit St. Augusta, Minnesota in Pictures