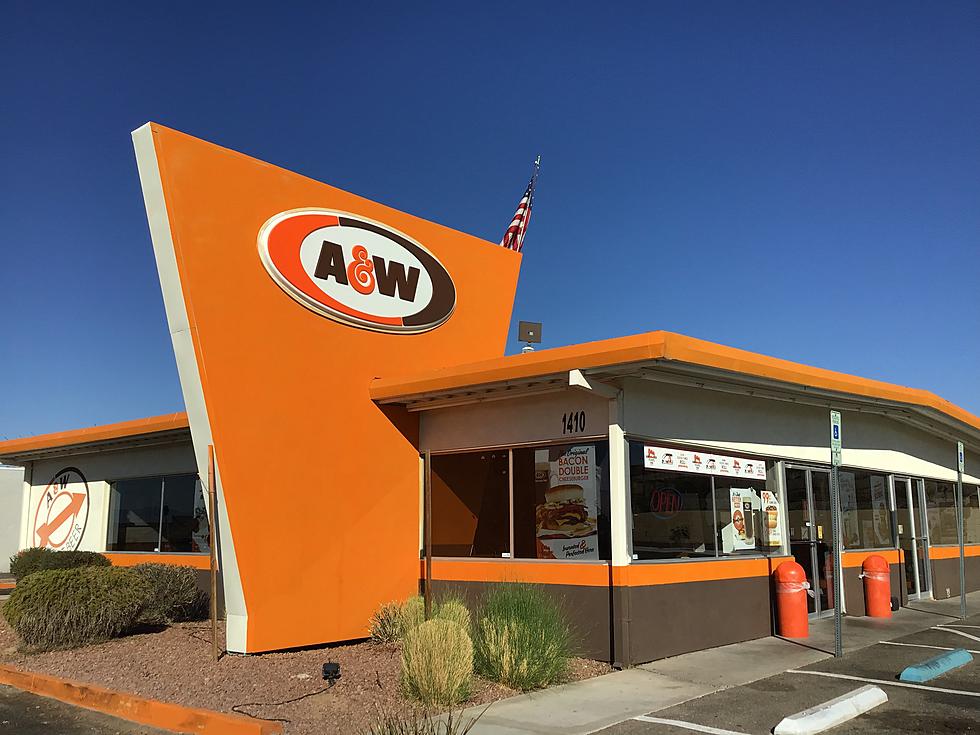 Minnesota Root Beer Lovers Could Get Paid – Here's What You Need To Know
Photo by David Lusvardi on Unsplash
Have you enjoyed a tasty A&W Root Beer lately? How about an A&W Cream Soda? Are you kidding?!  These two items show up in 12 and 24 packs at my home every few months. Who hasn't fallen for "A&W root beer's Got That Frosty Mug Taste?" at some point between now and being a kid?
Well, whether or not you are a root beer fan, or possibly the king of cream soda; you just might be able to get your hands on some cold hard cash. I guess the question is; have you had one in the last seven? Because if you have, you just might have a lawsuit on your hands.
When I first saw this story online, I was worried that this was going to be something health-related. Someone was going to tell me that I'd been drinking mouse droppings because of incorrect storage or something; but no. That's not what this is about. It's all about telling the truth about your product. Depending on how picky you are, this just might be the lawsuit that you are going to jump on board with.
If you've consumed an A&W root beer or Cream Soda between the dates of February 7th of 2016 through June 2nd of 2023, then you might be in for a shock.  The reason for the lawsuit? They didn't use 'Aged Vanilla.' A 15 million dollar settlement may be distributed to those people who consumed the beverages between the dates mentioned above. Claims will range from $5.50 all the way up to $25, according to court documents.
As you can imagine, the wording 'made with aged vanilla' no longer appears on the product. I'm not sure how no one checked on this earlier. You can read all about the lawsuit by clicking HERE now.
Bits O Bacon Chocolate Chip Cookies
Explore Maple Island Park in Little Falls
Minnesota's Ten Tallest Buildings