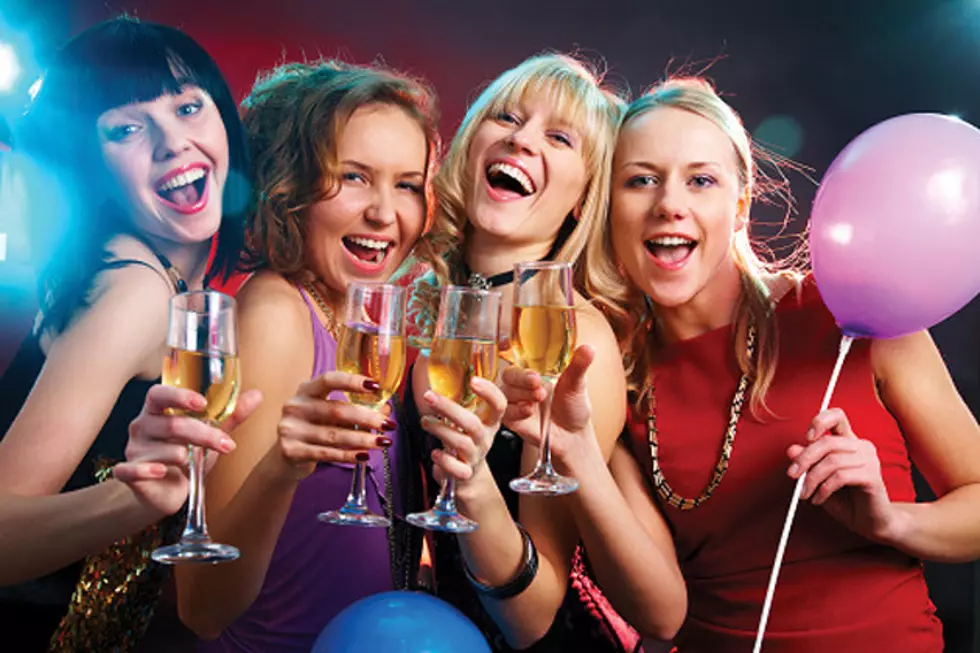 Minneapolis Has Now Loosened Restrictions at Bars
Thinkstock
Everyone raise your hand if you are tired of the restrictions at bars and restaurants!  Yeah, me too.  But I do get it, it's the place where people are bunched together, drinking, talking loudly, hugging - doing the whole "I love you man" thing.  But, since the positive cases have been on the decline, Governor Walz loosened the restrictions in January.
Gov. Tim Walz allowed restaurants and bars to reopen in January after a shutdown that started in late November, but Minneapolis enacted its own restriction preventing food and drink being served in bar areas, instead stipulating they could only be served at a dining table.
Yep, you read that right... Minneapolis had their own restrictions.  But now, they have been loosened to keep up with the rest of the state.
In keeping with guidance from Minneapolis Health Department, post-December holiday COVID-19 cases have remained at a level low enough to support loosening bar restrictions, resulting in the decision to rescind the emergency regulation," a statement from the city said.
The positive cases have been below 5% and there haven't been any links of positive cases to bars and/or restaurants.  At least there haven't been in the past week or so.  Minnesota bars/restaurants are still restricted to 50% capacity for indoor dining.  But now are able to have 250 people after the governor loosened restrictions last week.
Let's hope this keeps moving in this direction.  I for one will be very happy once Spring and Summer come along and we can all be in bars and restaurants.  Granted, most of the time in the summer I'd like to eat, or hang outside with friends and family.  But what if the weather isn't optimal for that?  It would be nice to have the option to eat/drink indoors with a group of people.
8 Things That Show Minnesotans are Tougher than Others