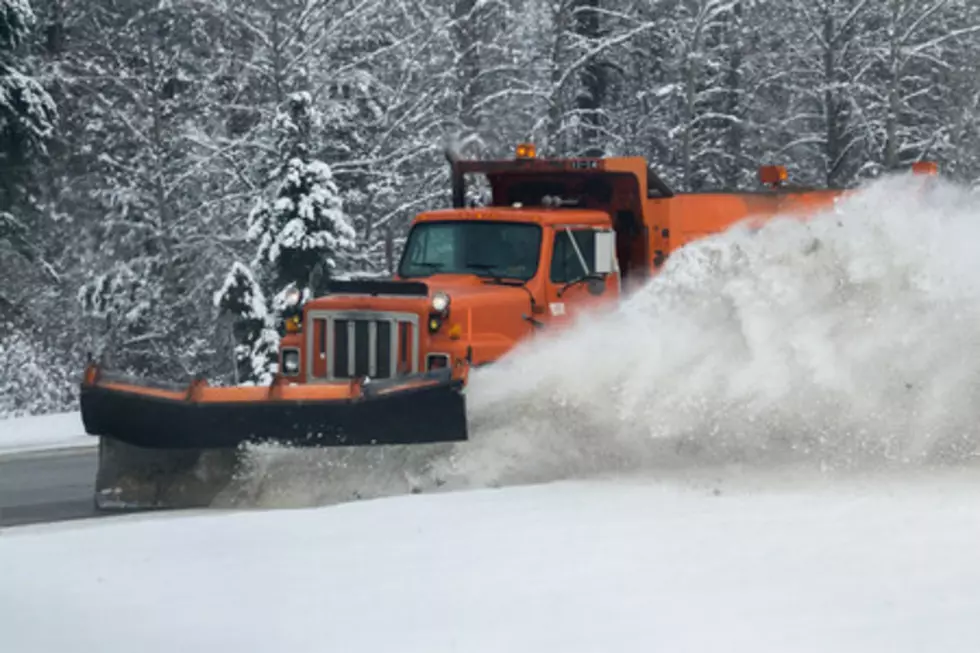 Help MNDOT Name a Snowplow- Voting Now Open
ThinkStock
So, this has been going on for a minute.  Name a snow plow!  MNDOT had offered up this contest a few weeks ago.  They received over 24,000 name ideas.  Holy buckets!  They went through those names and picked out the top 50.  I wonder who was tasked with that job.  UGH!  How do you choose?  I'm sure there were some that were automatically bounced.  But with that many, that would be difficult to whittle it down to just 50 finalists.
But here it is... the finalists. Now you get to take a hand in deciding what name wins!  There were some examples like:
Plowy McPlow Face, Plowabunga, Justin Moresnow, Buzz Iceclear, Darth Blader (I like this one), Joe Plower, and of course someone would submit this one- Cold Enough for Ya.
There are several more.  50 to be exact, and you get to vote on your favorites, up to 8 names.  This coincides with the 8 Minnesota districts.  Name a snow plow for each one.  Voting is open until February 26th.  So you do have a few days to figure out which names are the best ones.  I think it's funny that several of the Minnesota Twins names made into the snow plow names... well a pun of them anyway.  But why not the other Minnesota sports?  Or am I just missing those submissions?  Or maybe they just weren't as good as the names recognizing Twins players?
It's just something fun to do, we've been missing fun for about the past year.  So do it... put your vote in. Why not?
Advice from Minnesotans to Southerners Experiencing Winter