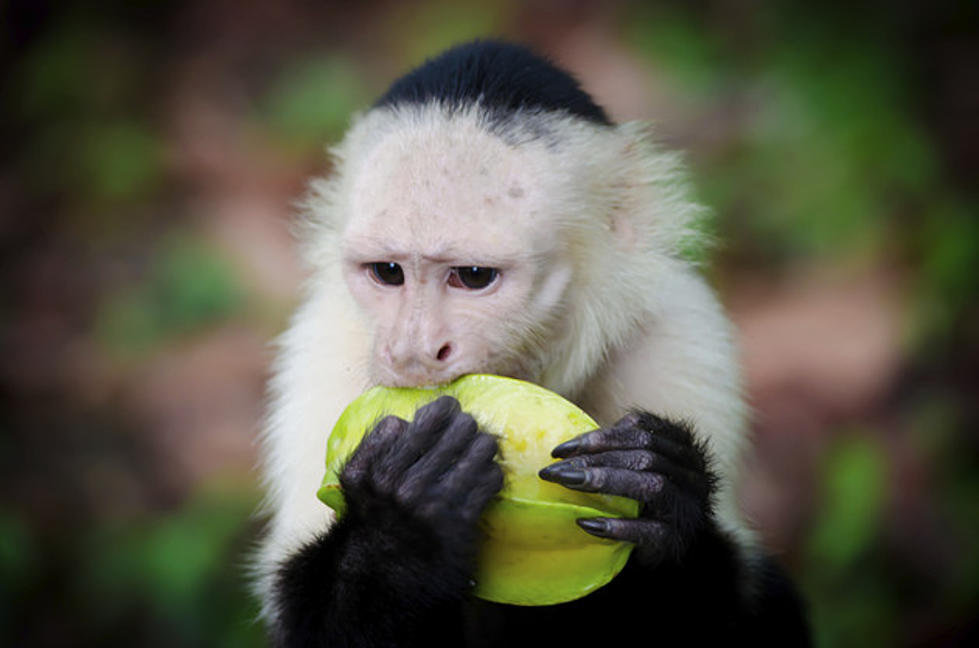 I Wanted A Pet Monkey…What Did You Want As A Kid That You Never Got?
SivelstreSelva, Thinkstock
My sister Taylor is turning 11 on April 26th. My sister really wants a trampoline for her birthday so my brother and I decided that we'd talk to my  mom about going in on one for her birthday gift. The funny thing is, my mom was on board with this, but when my brother and I were kids she wouldn't even let us jump on the neighbor's trampoline! She thought we'd break our arms and legs.
This got me to thinking about all of the things I wanted as a kid that I never got. I was the type of kid that went through the Toys R Us ads every week and circled the things I wanted to put on my Christmas list. It was a list I kept updated year round.
Here are the things I wanted as a kid that I never got;
Motorized Barbie Jeep
Tree house
Baby monkey
Water slide
Trampoline
I wanted to live in Cinderella's Castle
I don't think this list is too unreasonable--if you're the Duchess of England! What things did you always wish you had as a kid that you never got?