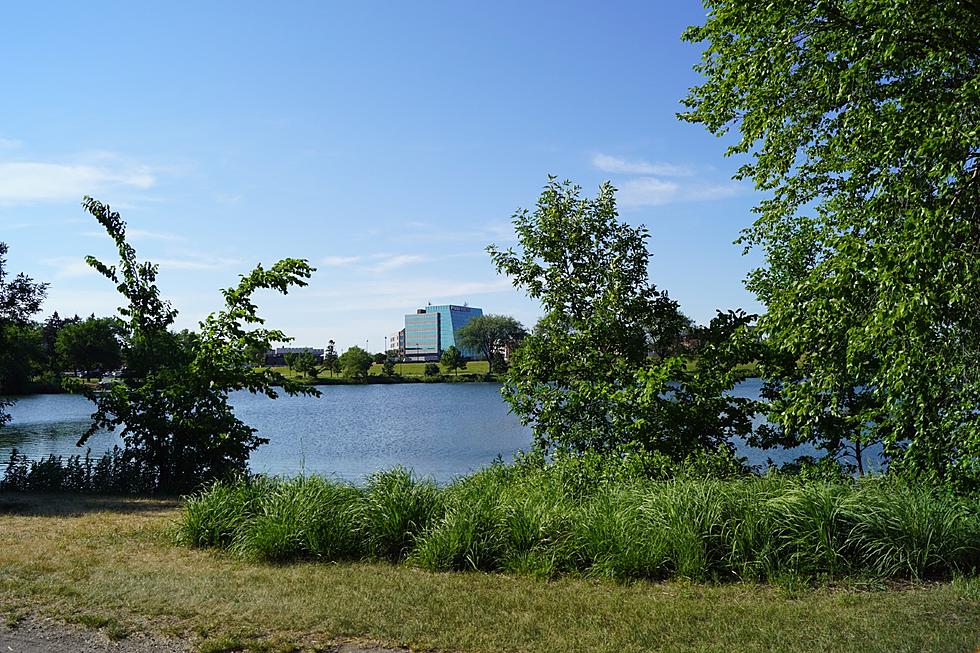 Here Are Two Sure Signs That Winter Has Finally Ended In Minnesota
Sarah Mueller, WJON
I don't think we need examples to know that winter has wrapped up here in Central Minnesota. We are going to see temps in the 70s again today and tomorrow, so long snow piles! If you needed a little more assurance that winter IS over, I found two for you. One is close by, the other is a summer tradition for many Minnesotans.
The first real sign you know winter is over, especially if you live or work around St. Cloud is that the dome at St. Cloud State University is down. Much like when the trees start to lose their leaves we know the dome will be going up, but in the spring it just feels different. When that big white bubble is gone, as you drive over the University Ave bridge, you see the bright green athletic field, and it fills you with summer warmth.
The second sure sign that winter is FINALLY over in Minnesota has to deal with snow surrounding a special Northern Minnesota rock. That rock sits outside a summer tradition and marks the return of patio season. So where is this special patio rock? Outside Gordy's Hi-Hat of course.
The rock is known as burger rock, and once it's been completely free of snow and ice you just KNOW it's patio season!
What are some other sure signs that winter has ended? Songbirds returning? Flower bulbs poking up through the ground? Let us know using the chat feature of our FREE app! 
Come Visit St. Augusta, Minnesota in Pictures
HUMAN FOODS THAT ARE GOOD FOR YOUR DOG